You have no items in your quote.
Click here to continue shopping.
Partners & Accreditations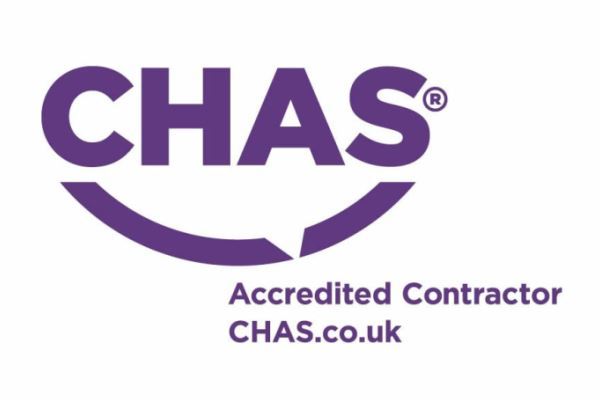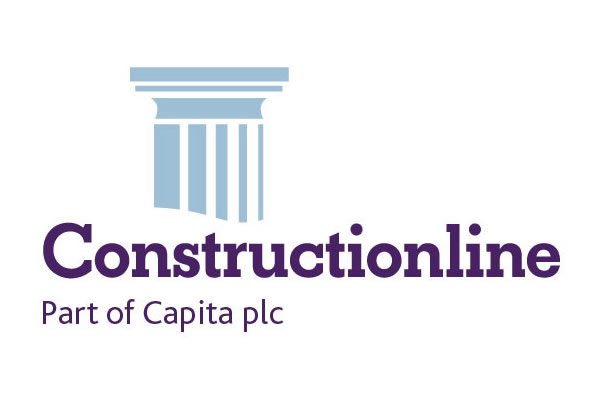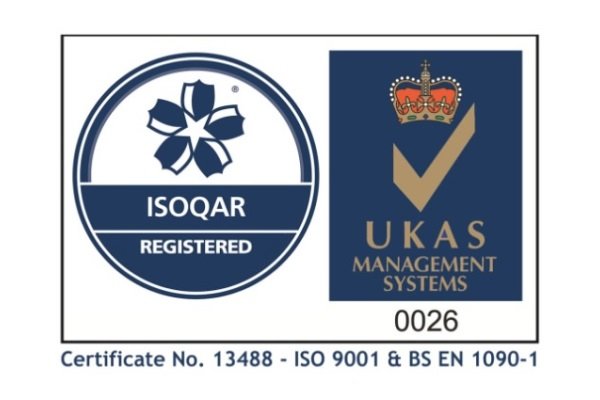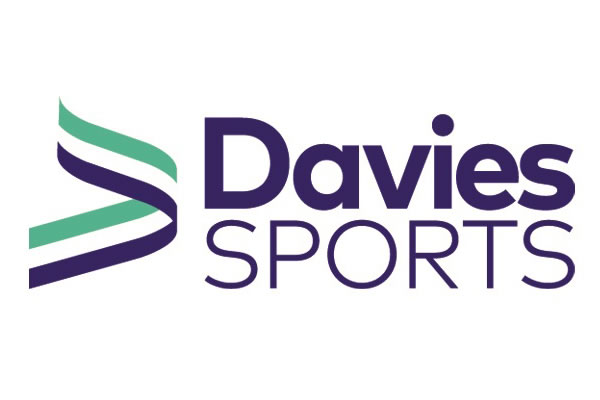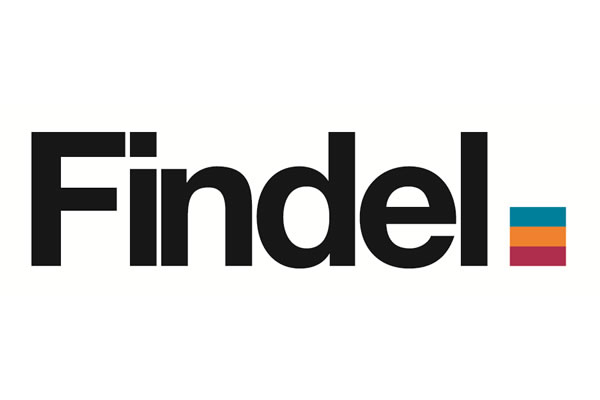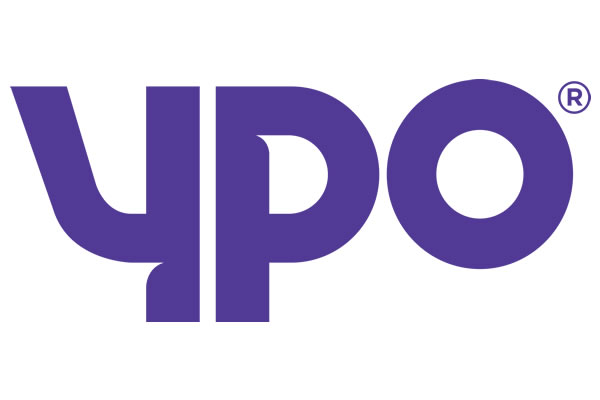 AMV Playgrounds | Unit D | Abbey Lane Enterprise Park | Abbey Lane, Burscough | Lancashire | L40 7SR
Tel: 08444171488 | sales@amvplaygrounds.co.uk
© AMV Playgrounds 2019 - All images on the website are not to be copied or used without appropriate permissions.