Unique Traverse Wall Installation by AMV Playgrounds
Posted on July 23, 2012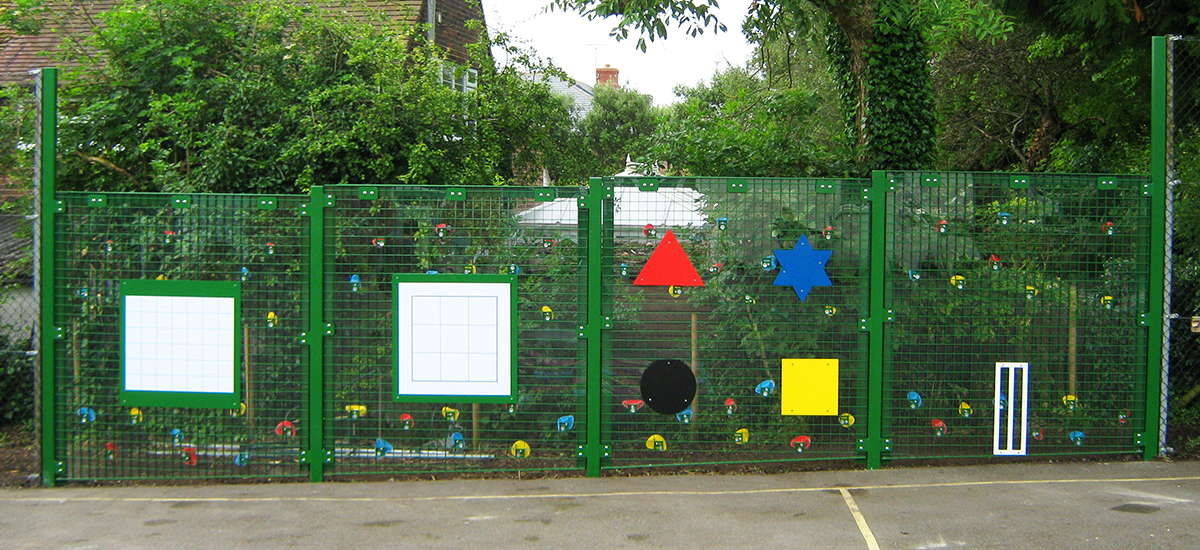 The bespoke service offered by AMV Playgrounds is best demonstrated by the recent installation of target and traverse walls at Oare C of E Primary School,Marlborough in Wiltshire.
The Chair of Governors and a member of the PTA discovered a solution to their problem during a Google search for an 'outdoor traverse wall'. Their requirement was to replace a section of a 3M high chain link fence with transparent panels supporting targets on one side with hand and foot holds to create a traverse wall on the reverse side of the fence
The photographs shown in this news item emphasize two important features:
Ultimate value for money with activities on either side of the fence being carried out simultaneously, therefore occupying more children.
The transparent feature enables supervisors to see all the children easily and giving more control on behaviour and safety.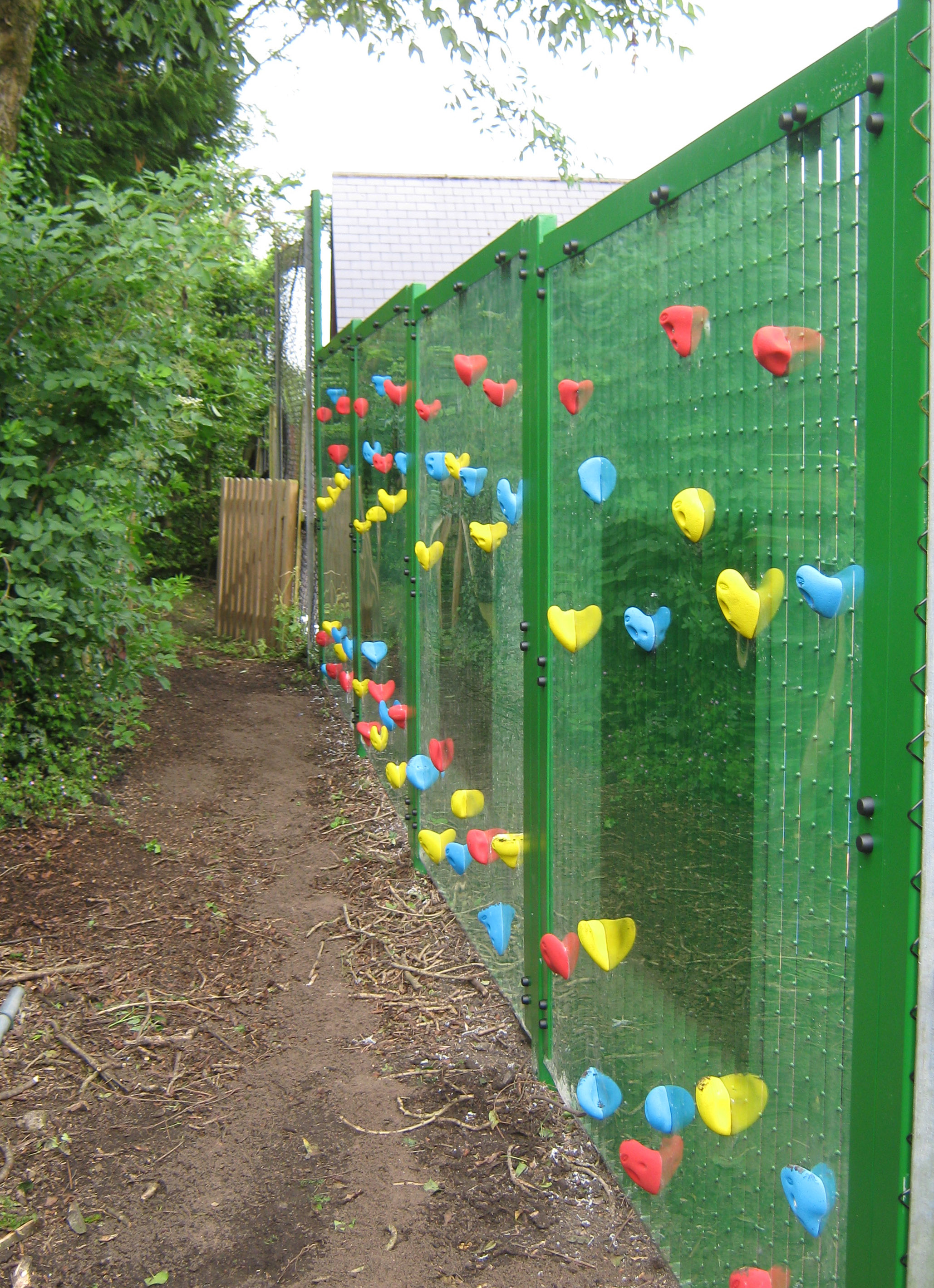 Part of the Bailey Street Furniture Group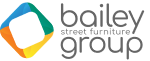 AMV Playground Solutions Ltd | Abbey Lane Enterprise Park | Abbey Lane, Burscough | Lancashire | L40 7SR
Tel: 01704 89 89 19 | sales@amvplaygrounds.co.uk
© AMV Playground Solutions Ltd 2023 - All images on the website are not to be copied or used without appropriate permissions.