Transforming Urban Spaces with Exciting Merger of Leading Street Furniture Brands
Posted on January 27, 2020

Transforming Urban Spaces with Exciting Merger of Leading Street Furniture Brands
As part of a continued growth strategy in 2020, we are excited to announce the launch of Bailey Street Furniture Group. This involves merging three urban street furniture brands, one playground equipment brand and all associated products into one core group umbrella.
David Pringle, Managing Director of Bailey Street Furniture Group , comments, "The merger is a significant move and a bold statement to our clients and stakeholders. It will expand our reach and further help us to realise the company vision to improve urban communities through the integration of high quality street furniture, canopies/structures and playgrounds.
In real terms for our clients, the integration of our street furniture divisions brings together a broad, diverse collection of innovative street furniture products; skills and experience in our team; and award-winning technical competence."
Designers, Manufacturers and Installers of Urban Street Furniture
From concept to completion, Bailey Street Furniture Group  transforms urban spaces with stylish, functional and sustainable street furniture, structures and play equipment.
The business group recognised the growing trend in outdoor furniture specifications which was reported in AMA Research's 'Street Furniture and Lighting Market Report – UK 2018-2022', that there is an increased requirement for improving the urban environment and quality street furniture innovation. This coincides with a 2018 publication by The World Economic Forum stating that the world's urban areas are increasing by a staggering 200,000 people per day and is the most significant external factor influencing the construction sector.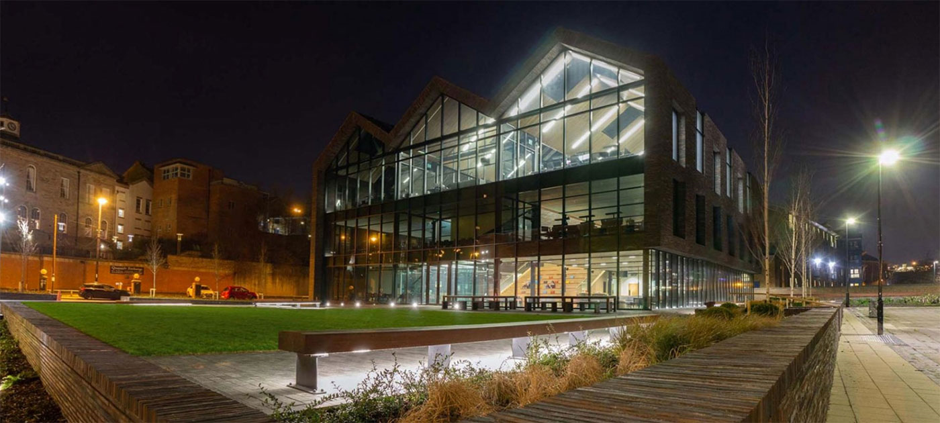 The merger of Bailey Streetscene, Artform Urban Furniture, Street Furniture Direct and AMV Playgrounds into Bailey Street Furniture Group signifies the business ambition to offer an unparalleled service experience to clients. It will enable closer collaboration and a more focussed approach to project delivery, inspiring outdoor spaces of the future.
Initially, the merger and evolution into Bailey Street Furniture Group Ltd will involve just two of the divisions – Bailey Streetscene and Artform Urban Furniture. David Pringle, Managing Director, comments further, "The reason for merging two of the brands initially is to ensure a smooth transition and to enforce the vision behind Bailey Street Furniture Group to our clients.
We have formed an incredibly loyal client base over the last 15 years where we work with some of the UK's leading blue chip contractors, architects and landscape architects. We therefore feel it is important for our clients to understand our vision for the future, to ensure stronger and more productive business relationships, going forward."
Bailey Street Furniture Group – Inspiring Urban Spaces 
Bailey Street Furniture Group's vision is clear – to design, manufacture and install better outdoor spaces with stunning architectural solutions. The company's unrivalled product range includes street furniture, shelters, canopies, walkways, bollards, and playground equipment.
Backed by over two decades of experience and expertise, the company is perfectly placed to assist clients with the entire specification process. It works closely with contractors, architects, landscape architects, external works clients and other industry professionals, inspiring them to develop inspirational outdoor spaces that are aesthetically pleasing and fit for the purpose intended.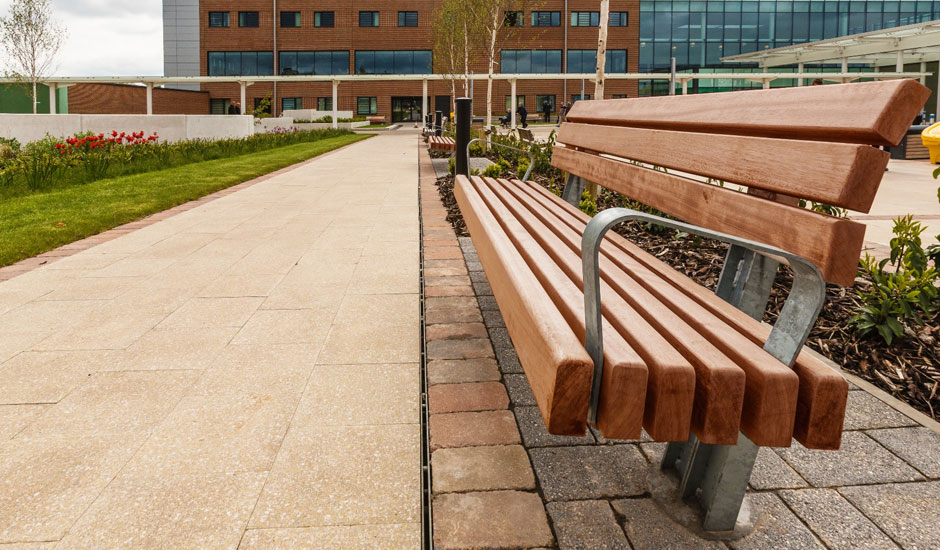 Bailey Street Furniture Group collaborates closely with clients in the design, manufacture and installation of their products. The team works effortlessly together in designing a bespoke architectural street furniture solution; transferring it to production where it is manufactured in the UK by skilled engineers; then finally installed by our in-house team.
The merger into Bailey Street Furniture Group  offers clients unparalleled technical service capabilities. The strengthening of the four street furniture divisions into one core street furniture brand is backed by many leading accreditations, including Achilles Building Confidence, CHAS, operated in accordance with ISO 9001, and a Construction Online Gold Membership.
Why Choose Bailey Street Furniture Group as Your Project Partner?
The merger of the four street furniture divisions strengthens the company's position to offer an unrivalled service in the design, manufacture and installation of inspirational urban street furniture
High quality products conform to UK Building Regulations, instilling confidence in your street furniture project
Our end-to-end project service guidance ensures the specification procedure runs smoothly, on-time and within budget
Family values are core to our operation, and we treat clients with empathy and honesty to build long-standing relationships
For more information on the Bailey Street Furniture Group merger please contact them on 01625 322346 or email enquiries@bsfg.co.uk. To view the company's range of high quality brands of street furniture products visit their website www.bsfg.co.uk
Part of the Bailey Street Furniture Group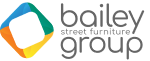 AMV Playground Solutions Ltd | Abbey Lane Enterprise Park | Abbey Lane, Burscough | Lancashire | L40 7SR
Tel: 01704 89 89 19 | sales@amvplaygrounds.co.uk
© AMV Playground Solutions Ltd 2023 - All images on the website are not to be copied or used without appropriate permissions.