School Playground Development in Summer Holidays
Posted on September 13, 2012
The children at the St Ignatius Catholic Primary School in Preston, have returned from their summer holidays to find a transformed playground.
AMV Playgrounds working alongside Mrs Sandra Coley and Mr Frank Mallet, have installed steel ball play equipment to provide a ball court area for football, hockey, basketball and tennis, which incidentally are all part of the Olympic programme and will help  the aim of the Olympic Legacy.
The choice of AMV Playgrounds for the works was influenced by our successful contract of the installation of a MUGA (Multi Use Games Area) at Preston  Star Youth Club.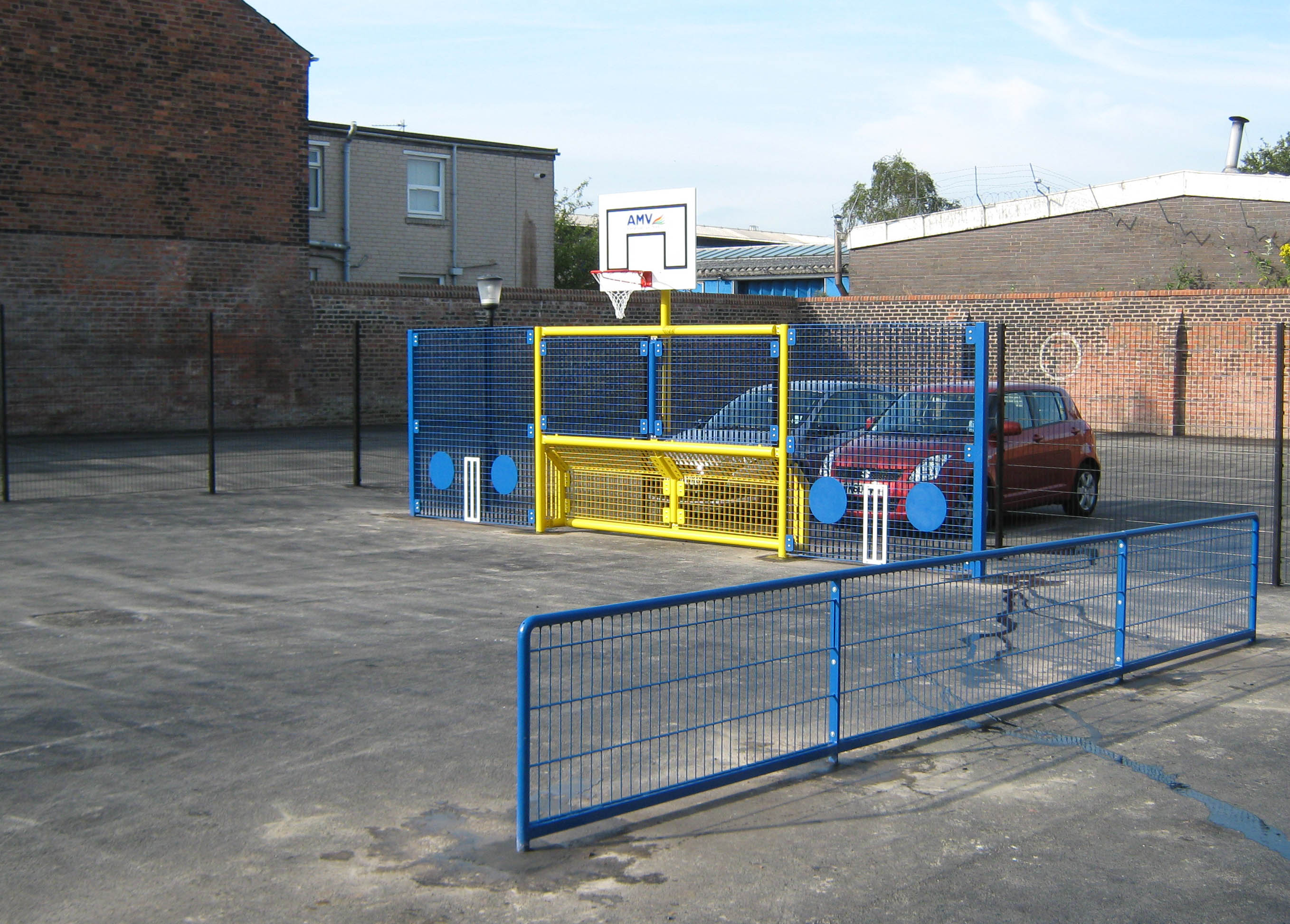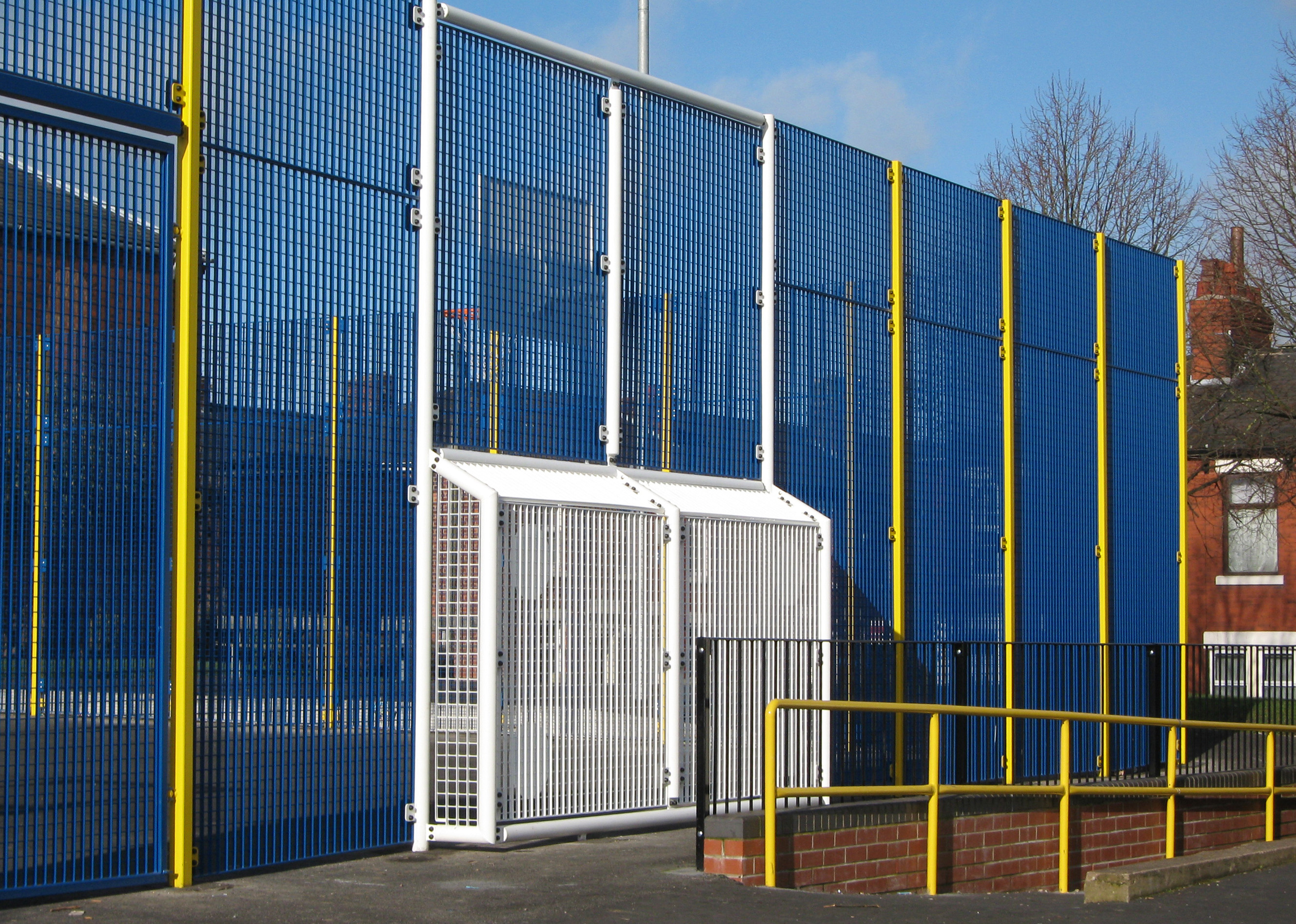 Part of the Bailey Street Furniture Group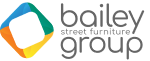 AMV Playground Solutions Ltd | Abbey Lane Enterprise Park | Abbey Lane, Burscough | Lancashire | L40 7SR
Tel: 01704 89 89 19 | sales@amvplaygrounds.co.uk
© AMV Playground Solutions Ltd 2023 - All images on the website are not to be copied or used without appropriate permissions.