AMV Playgrounds & City In the Community Join Forces to Deliver New Multi-Use Games Area Sports Pitch in Newton Heath
Posted on June 15, 2023

In an exciting collaboration, AMV Playgrounds has partnered with City In the Community (CITC) to bring a brand-new multi-use games area sports pitch to Scotland Hall Road Park, in Newton Heath. The project aims to enhance the community's access to sports facilities and promote an active and healthy lifestyle for residents of all ages and abilities.
The new sports pitch is designed to cater to a wide range of sports, including football, basketball, football tennis, and more. With its versatile layout and high-quality playing surface, it will provide an inclusive space for both structured games and informal play.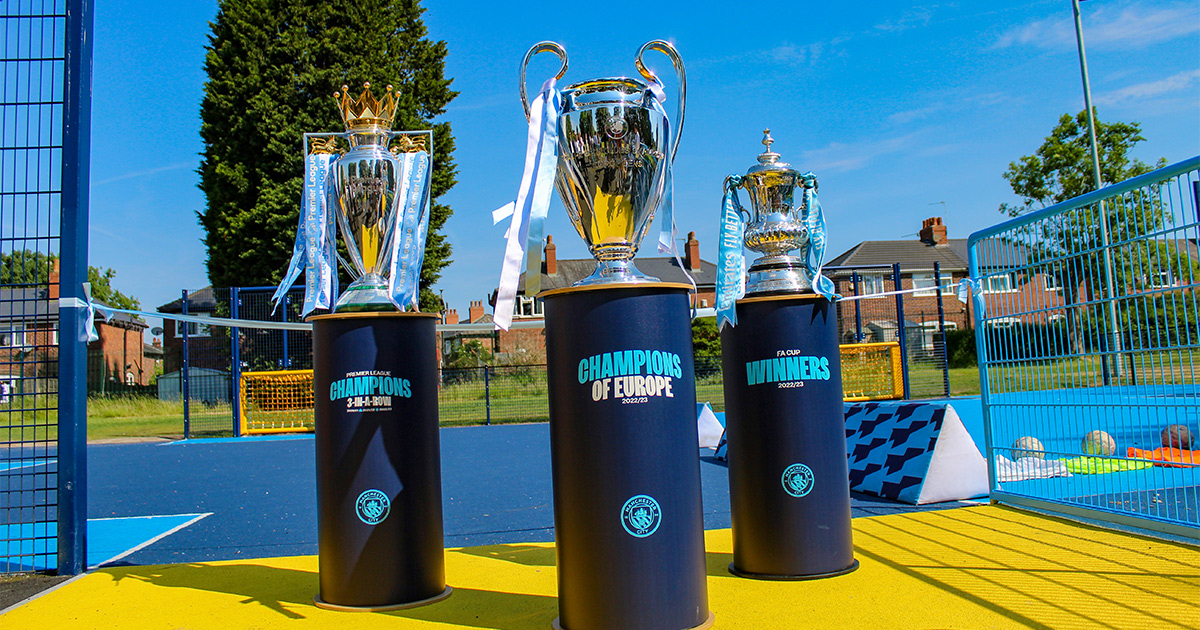 AMV had the honour of attending the official opening and ribbon-cutting ceremony of the new play zone which coincided with Manchester City's historic Treble victory celebration and saw the first public outing for the 3 trophies on UK soil since their win at the Champions League final in Istanbul on the weekend.
Former Manchester City Player and Trustee for City In The Community, Nedum Onuoha, formally cut the ribbon at the opening and shared his thoughts about the new space,
"The design is amazing and the way it's been executed as well is fantastic, I can picture people playing there and it's a privilege to be able to give back to the community and create something like this"
Local community leaders have expressed their enthusiasm for the initiative. Jane Chadfield - a local resident and Chair of the Parks Group, the local community centre next to the park, shared her excitement, stating,
"It's absolutely fantastic, we're in one of the most deprived wards in Manchester, and it's greatly needed for the children and young people in the area."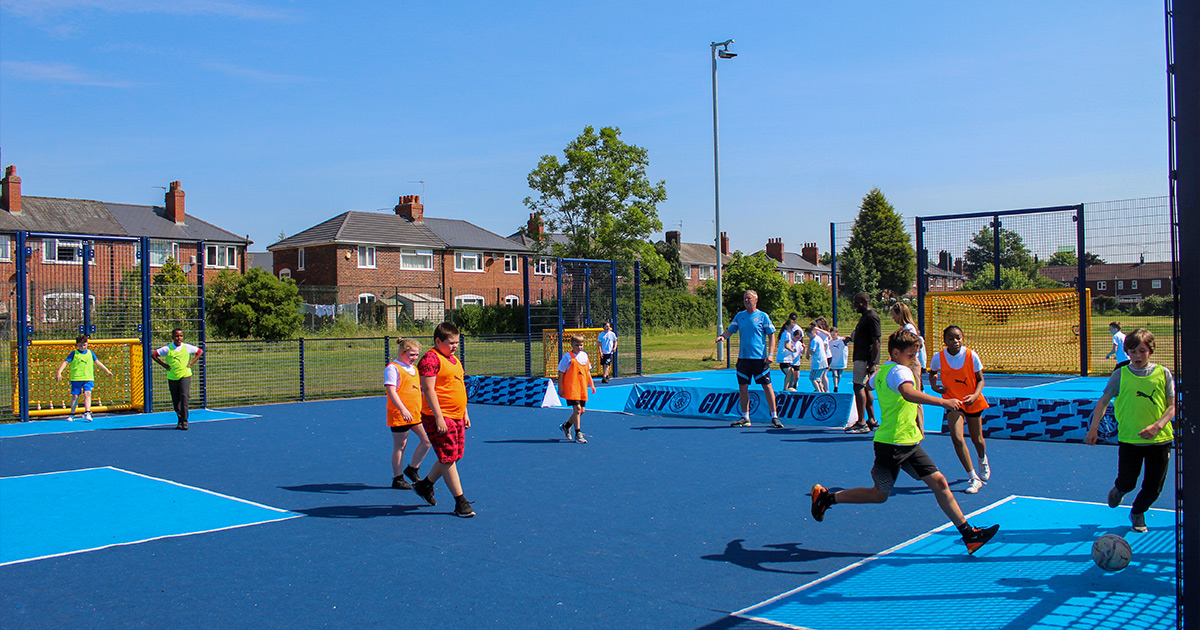 After the official opening, children from the local school got the opportunity to test out the new space in a session run by City In The Community. 
Spanning more than three years in the making, the project was the result of a collaborative approach with input from various stakeholders including Sport England, the Football Foundation, Manchester City Council and community groups, serving as a shining example of how public-private partnerships can contribute to the development and well-being of local communities.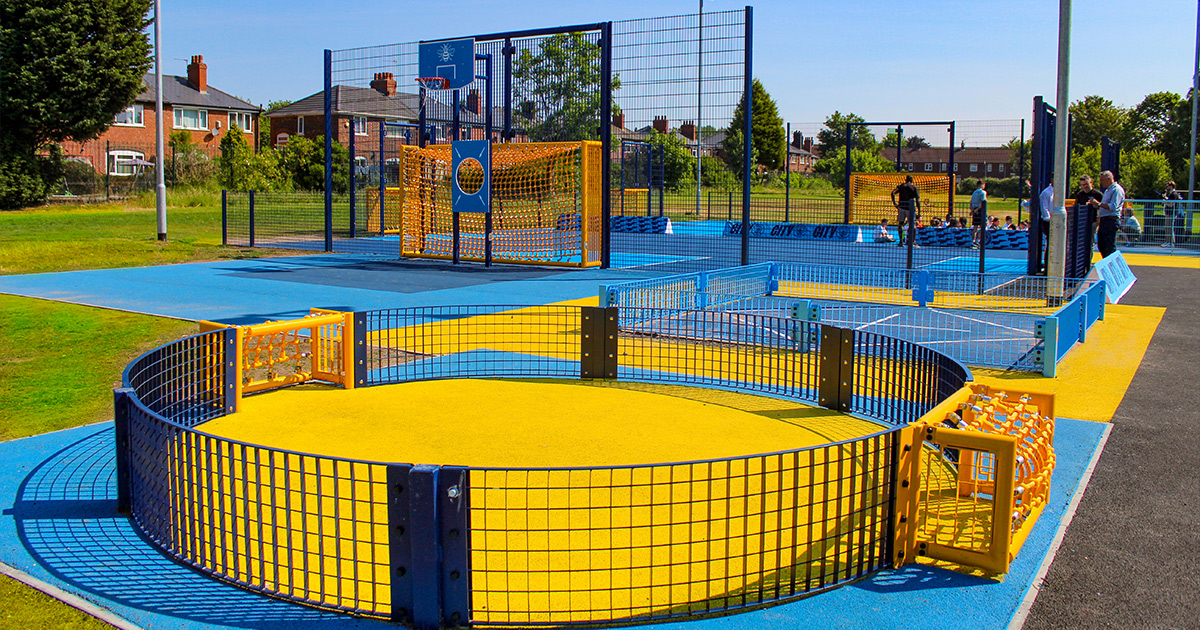 City In the Community has a proven track record in delivering impactful community programs. By collaborating with AMV Playgrounds the result is a free to use open facility that not only caters to the interests of young athletes but also encourages intergenerational play, promoting an active lifestyle for people of all backgrounds and abilities.
As the project moves forward, AMV, CITC and the community of Newton Heath can be confident that it will become a hub of athletic excellence and community engagement.
Part of the Bailey Street Furniture Group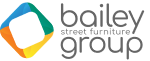 AMV Playground Solutions Ltd | Abbey Lane Enterprise Park | Abbey Lane, Burscough | Lancashire | L40 7SR
Tel: 01704 89 89 19 | sales@amvplaygrounds.co.uk
© AMV Playground Solutions Ltd 2023 - All images on the website are not to be copied or used without appropriate permissions.