AMV Playground Solutions Contribute with Top Quality Park Equipment
Posted on October 18, 2012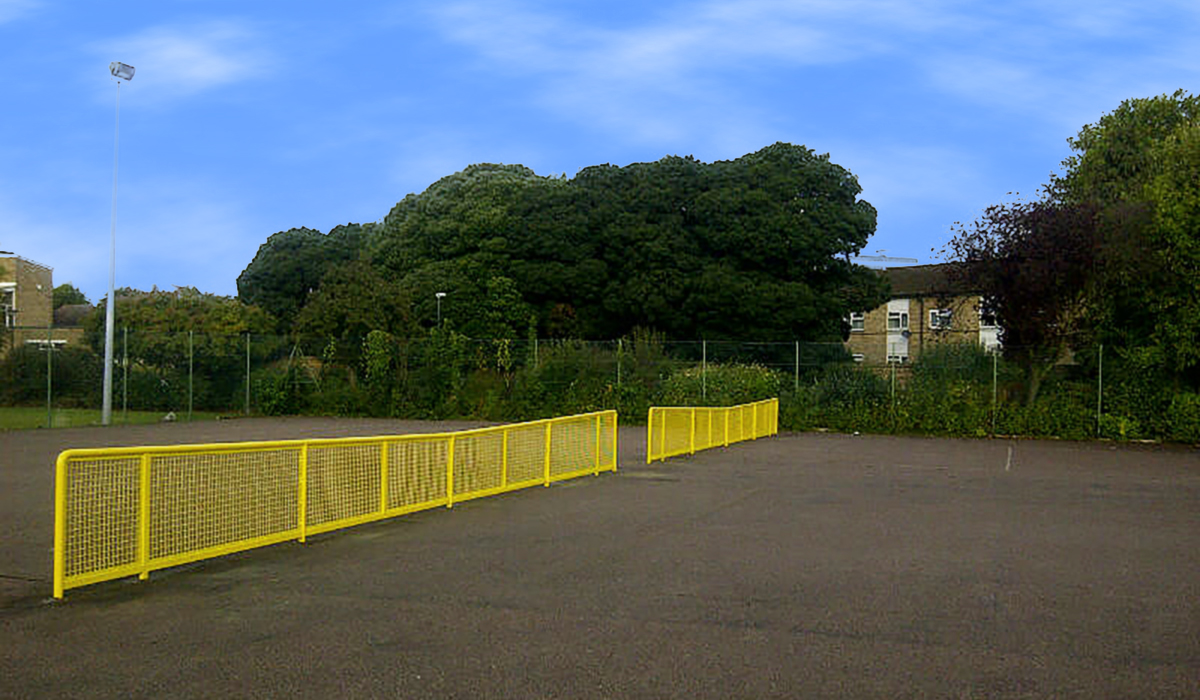 Vandal resistant Steel Tennis Nets have been installed by AMV Playgrounds in Lascelles Park for Slough MBC.
The tennis courts in Lascelles Road are the third park within the borough to have AMV steel nets installed, which cost £3000 for the supply and installation.
Mr. Gerald Pleace, Parks Facilities Officer at Slough MBC said ' in the past tennis nets were put in our parks and two days later they were vandalised. People like the steel Tennis Nets and they stay up all the year round'.
The photographs shown compare the old and the new facility.
Part of the Bailey Street Furniture Group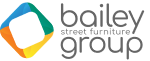 AMV Playground Solutions Ltd | Abbey Lane Enterprise Park | Abbey Lane, Burscough | Lancashire | L40 7SR
Tel: 01704 89 89 19 | sales@amvplaygrounds.co.uk
© AMV Playground Solutions Ltd 2023 - All images on the website are not to be copied or used without appropriate permissions.