Trim Trails for Schools
Looking for Trim Trails for Schools?
You've come to the right place!
AMV Playground Solutions have manufactured and successfully installed hundreds of Trim Trails for primary schools, secondary schools & nurseries over the last 30 years of trading.
Our vandal resistant, steel trim trails are widely recognised as the benchmark of excellence within the sports & play industry. Over the last 30 years we have built up an unrivalled reputation for quality, trust and reliability within the UK schools & education sector.
Simply fill in the form to take advantage of our no-obligation site survey & design service.
---
What our customers say...
I like the bright colours and the traverse wall is fun!
Cardinal Wiseman (Year 7 pupil)
Cardinal Wiseman Secondary School
The equipment is now 6 months old, has been used every day by 250 KS2 pupils and looks absolutely brand new.
Ray Woodward (Headteacher)
Swanland Primary School
---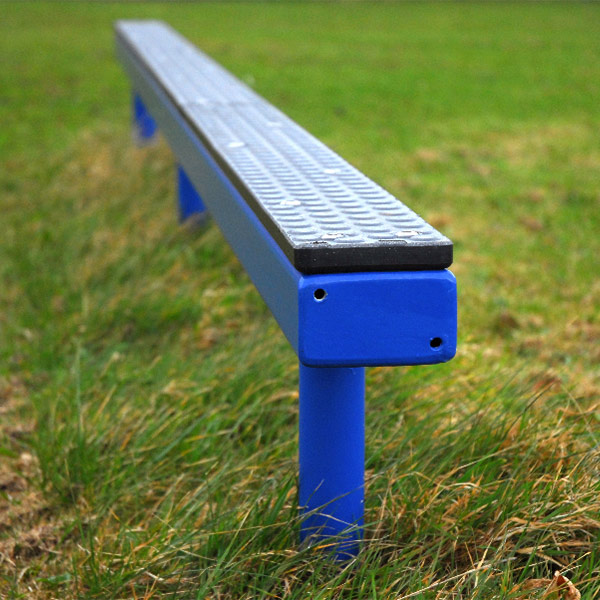 Balancing Beam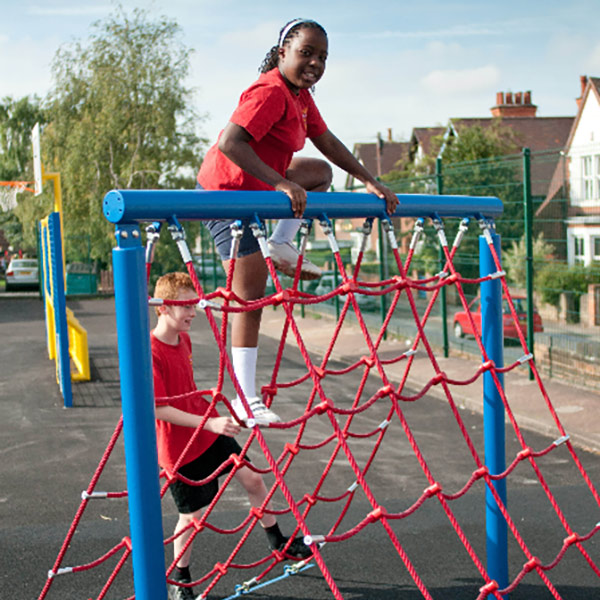 Double Scramble Net
Burma Bridge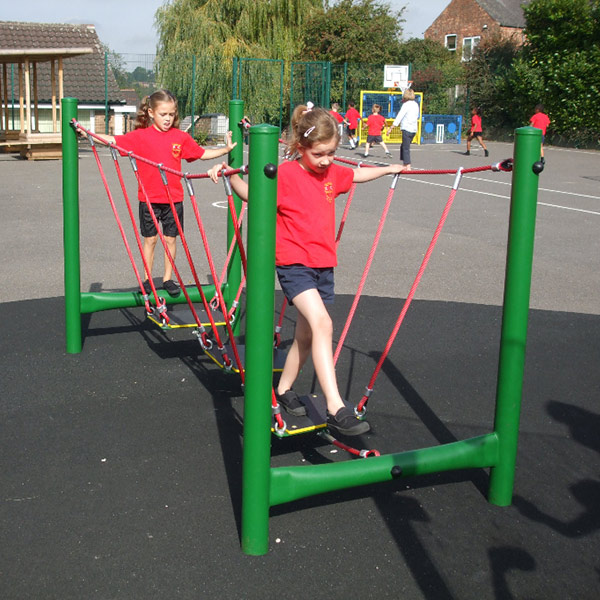 Stepping Stones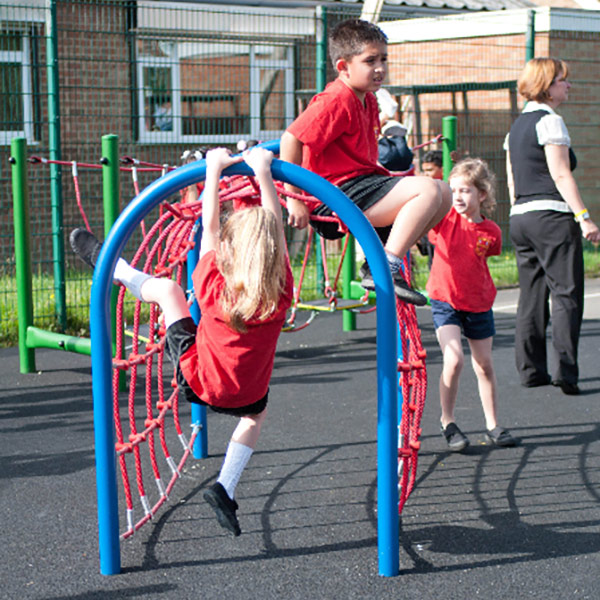 Rope Tunnel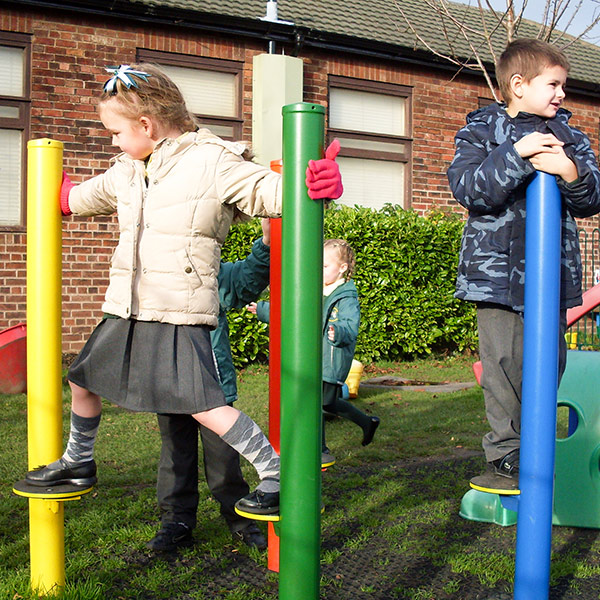 Stilt Weaver Posts
---
One supplier, one complete solution
We are ideally placed to provide you with the perfect trim trail solution to match your exact on site needs and to help you achieve your goals for improving your outdoor spaces for children, staff and parents.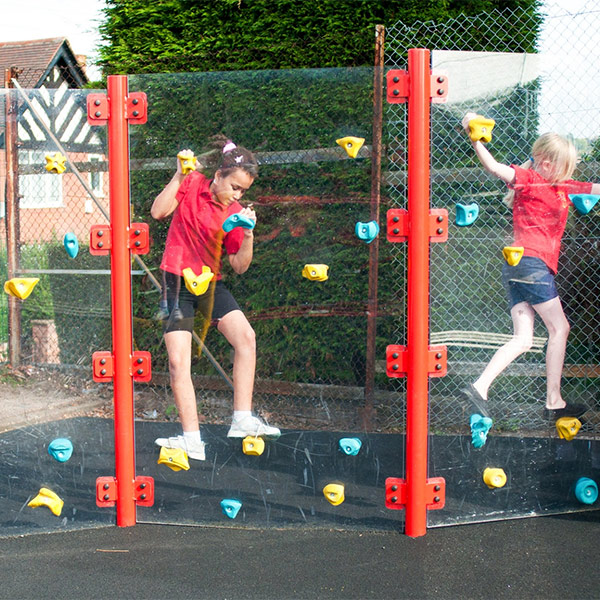 Clear Traverse Wall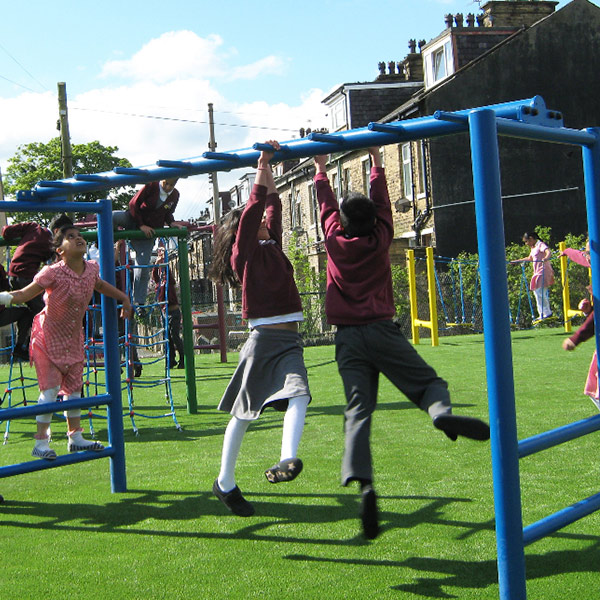 Monkey Ladder
Swinging Traverse
---
Bespoke Trim Trails
AMV can assist with the best possible layout for your Trim Trail in order to maximise the available play space. Select your chosen equipment to create a low-level, challenging or fun trail, guaranteed to help improve balance, agility and coordination regardless of the age or size of user.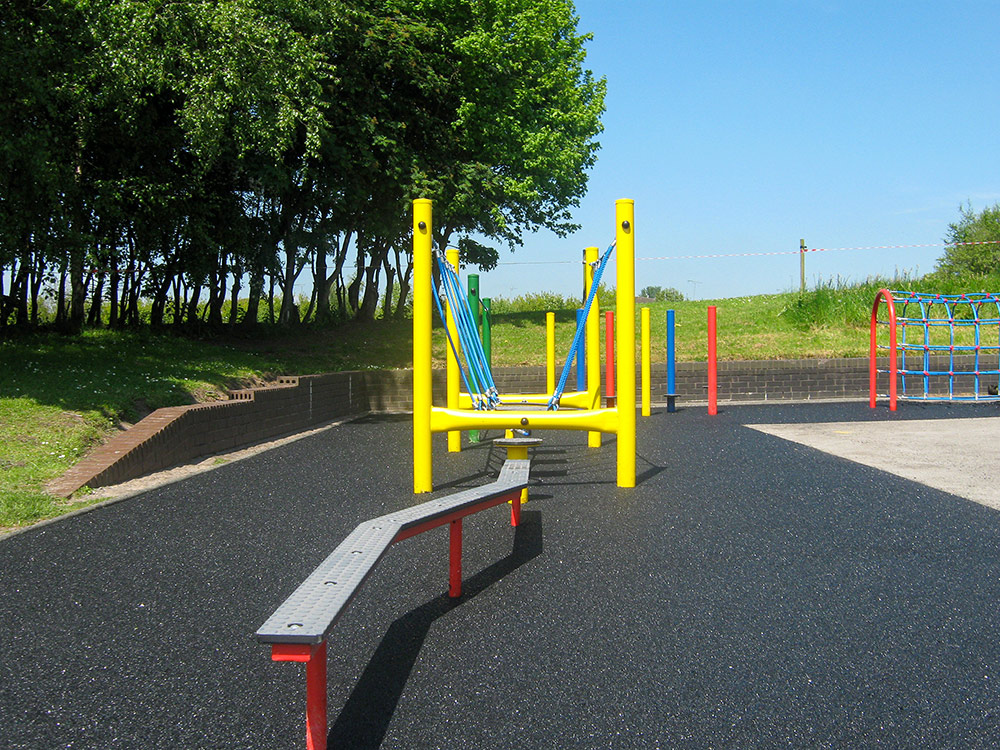 So why choose AMV?
The one aspect that sets us aside from all other engineering companies in this sector is our uncompromising commitment to the very highest standards of quality in all aspects of our work.
TRUST - Established over 30 years ago, a reliable company you can trust
PEACE OF MIND - 25 year warranty on all products for piece of mind
QUALITY - No subcontractors. Our in house team manage every stage of your project
SERVICE - A friendly, knowledgeable team committed to helping you
BEST VALUE - The optimal balance of high quality products & competitive prices
INNOVATION - Over the years we have developed many innovative products in partnership with schools, local authorities and sports organisations. Through our commitment to quality and a keen understanding of our client's needs, these products have become the benchmark of quality and excellence within the play industry
Partners & Accreditations