OUTDOOR GYM
Gym equipment for outdoor use are becoming increasingly popular for public and school playgrounds. This apparatus is designed to improve and maintain physical fitness and health in children and adults alike. Designed to imitate indoor gym equipment with the addition of being more robust and durable to last in the outdoor environment.
Partners & Accreditations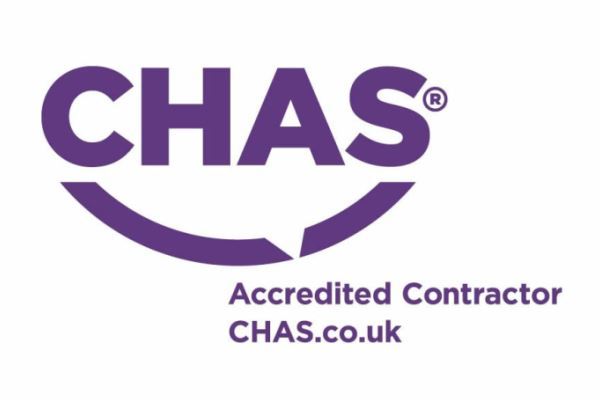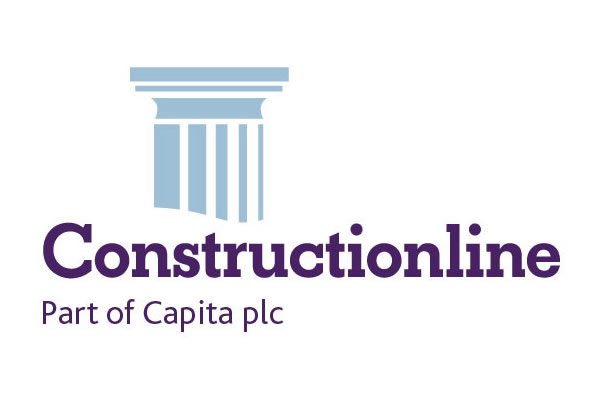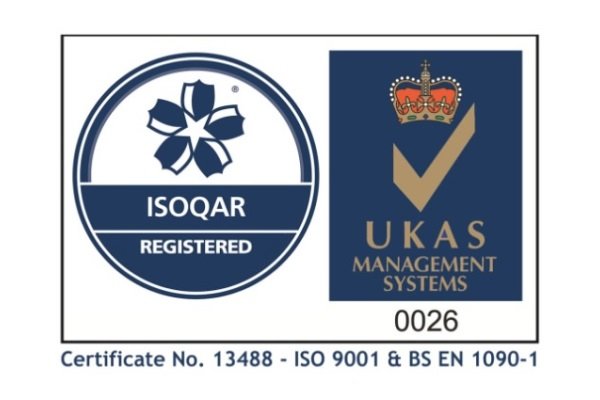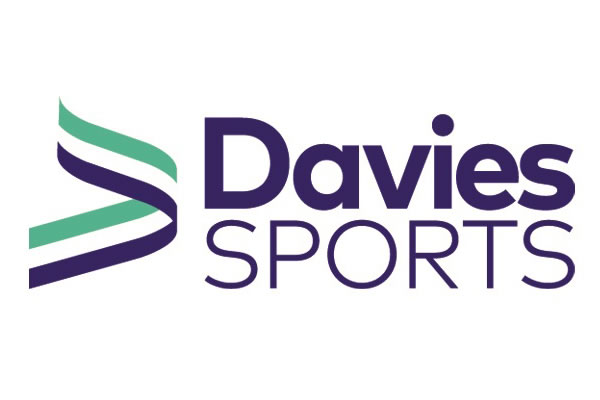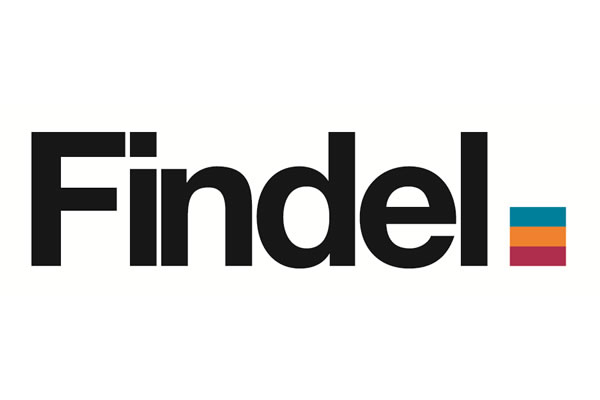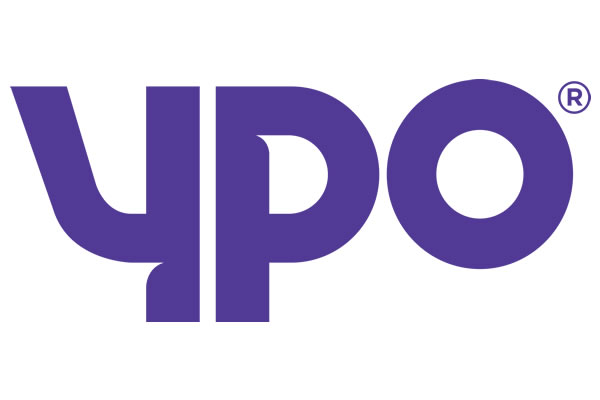 AMV Playgrounds | Unit D | Abbey Lane Enterprise Park | Abbey Lane, Burscough | Lancashire | L40 7SR
Tel: 01704 740233 | sales@amvplaygrounds.co.uk
© AMV Playgrounds 2018 - All images on the website are not to be copied or used without appropriate permissions.