SENIOR GOAL UNITS
Senior Goal Units from AMV are suitable for secondary schools and children age 11 years and over, right through to adult use in public parks and community spaces. Our heavy duty steel construction and anti-vandal design ensure all goal units from AMV stand up to the rigours of everyday use even in the most demanding of public settings.
Our modular design provides huge choice and customisable options to find the perfect goal solution for your needs. Simply select the sports required (including football, basketball, netball, hockey & cricket) then choose what style of goal mouth and whether you need rebound side panels. Game on!
Partners & Accreditations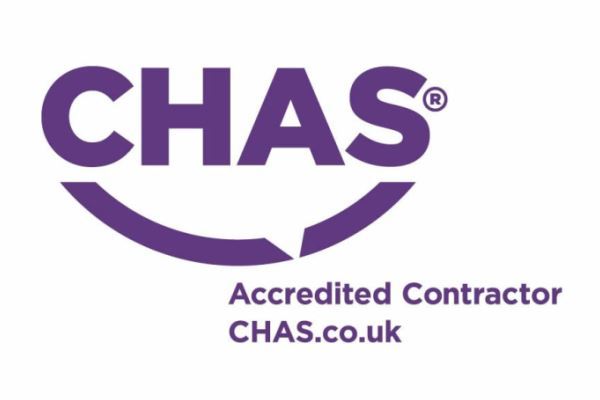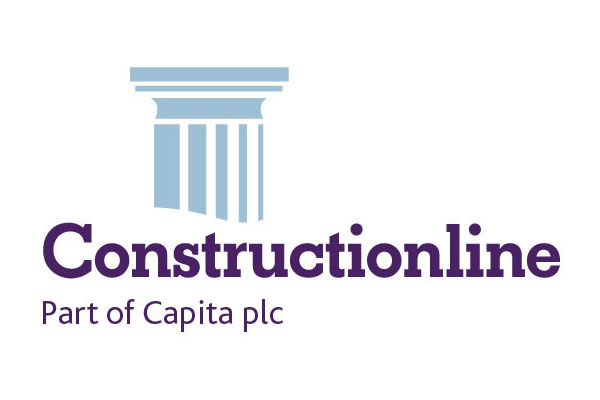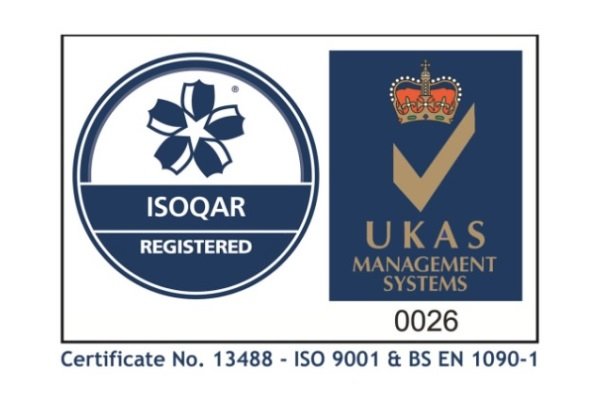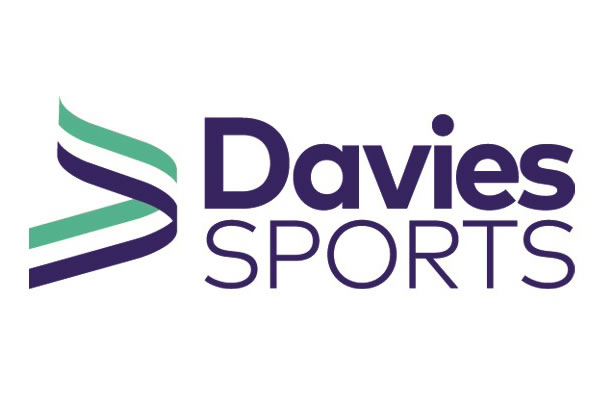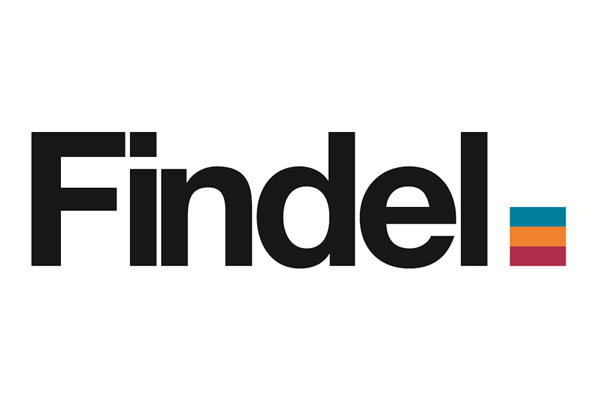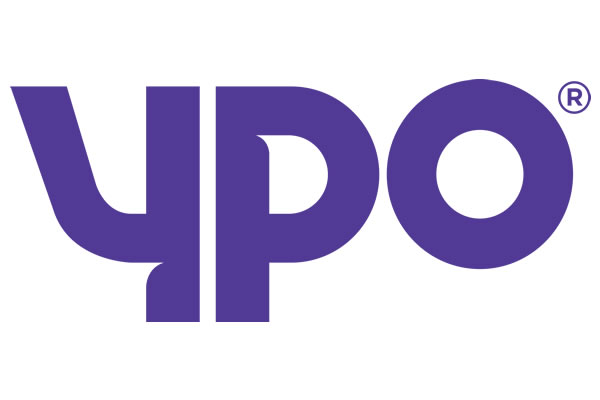 AMV Playgrounds | Unit D | Abbey Lane Enterprise Park | Abbey Lane, Burscough | Lancashire | L40 7SR
Tel: 01704 740349 | sales@amvplaygrounds.co.uk
© AMV Playgrounds 2020 - All images on the website are not to be copied or used without appropriate permissions.