JUNIOR GOAL UNITS
Junior Goal Units from AMV are specifically designed for Key Stage Two and children between the age of 7 and 11 years old. Permanently fixed outdoor playground goals not only enhance delivery of curriculum PE but also encourage pupils to be active throughout the school day, participating in a variety of team sports and improving in skills and confidence.
Our modular design provides huge choice and customisable options to find the perfect goal solution for your playground. Simply select the sports required (including football, basketball, netball, hockey & cricket) then choose what style of goal mouth and whether you need rebound side panels. Let's play!
Partners & Accreditations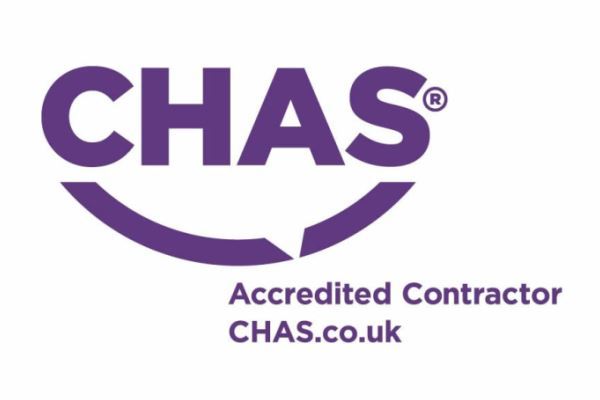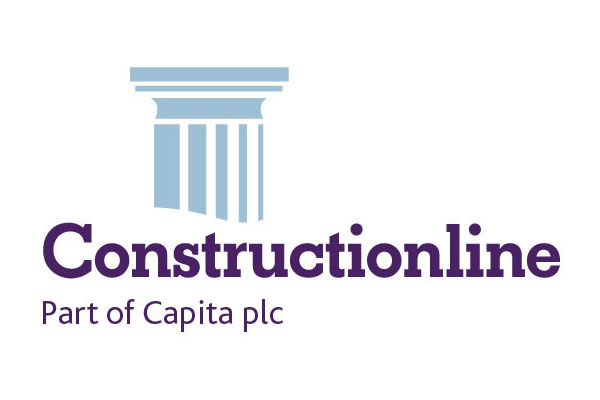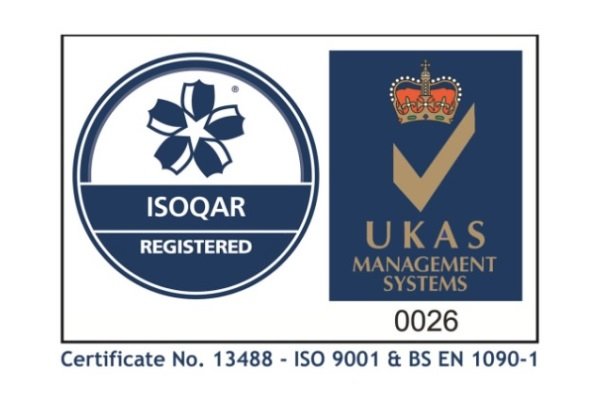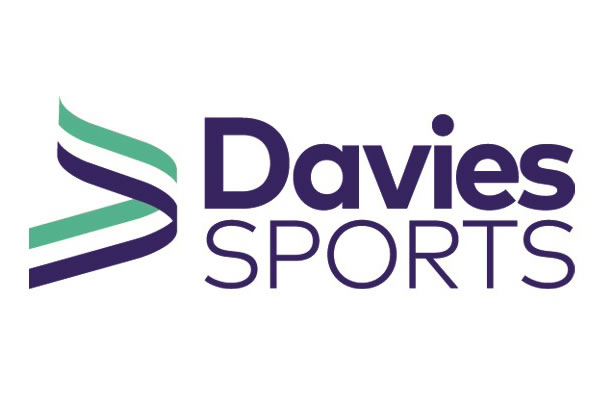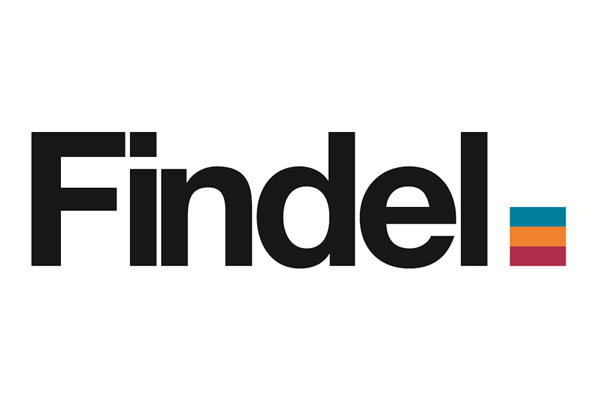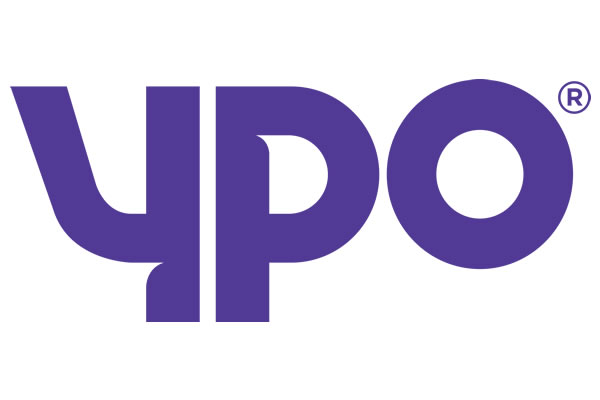 AMV Playgrounds | Unit D | Abbey Lane Enterprise Park | Abbey Lane, Burscough | Lancashire | L40 7SR
Tel: 01704 740349 | sales@amvplaygrounds.co.uk
© AMV Playgrounds 2020 - All images on the website are not to be copied or used without appropriate permissions.