COVID 19 BUSINESS UPDATE - We are still open for business as usual, our team are working remotely and would welcome your call or enquiry, so please get in touch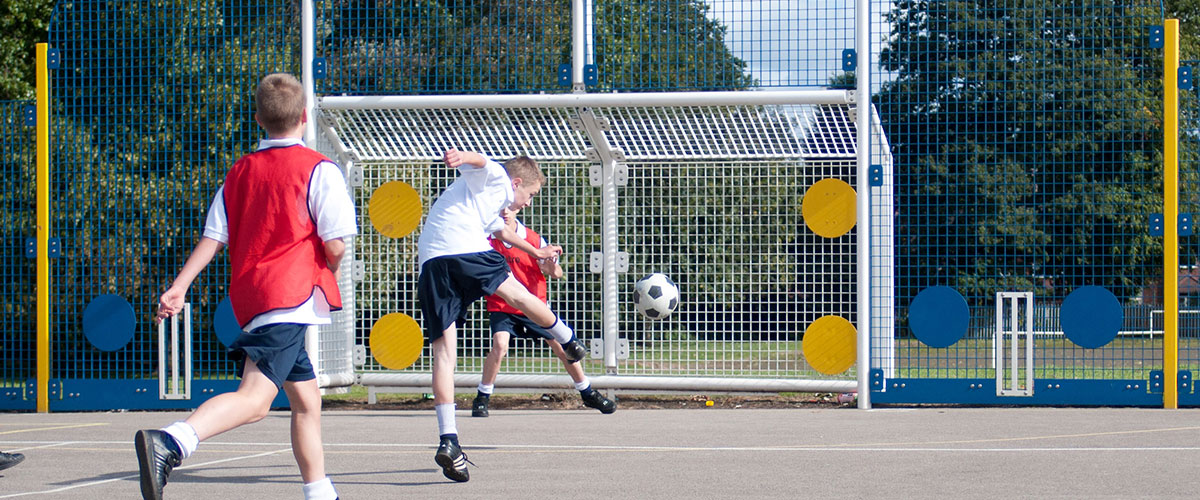 SPORT & FITNESS
Sports & physical activity are an integral part of learning and growing as a child. AMVs range of innovative, vandal resistant outdoor sports & active play equipment has been a staple choice for UK schools, local authorities and community groups for over 30 years.
Partners & Accreditations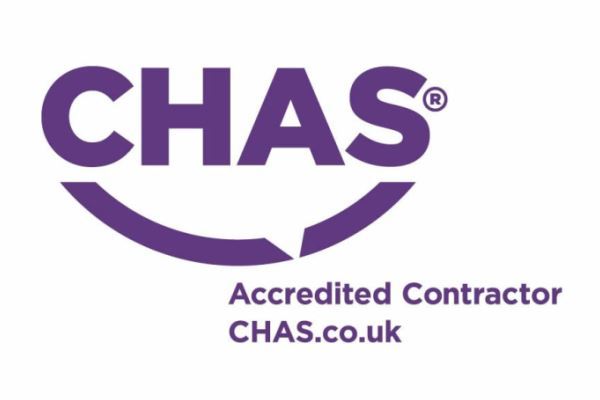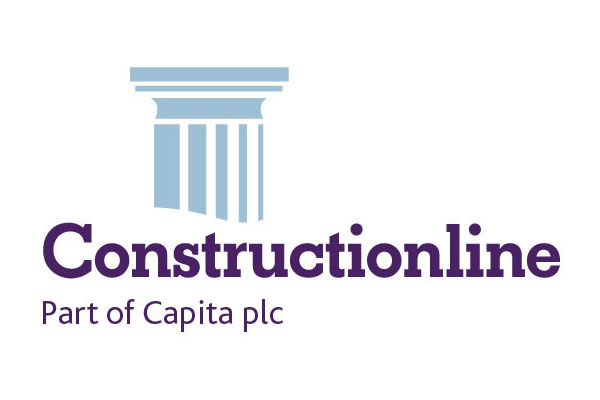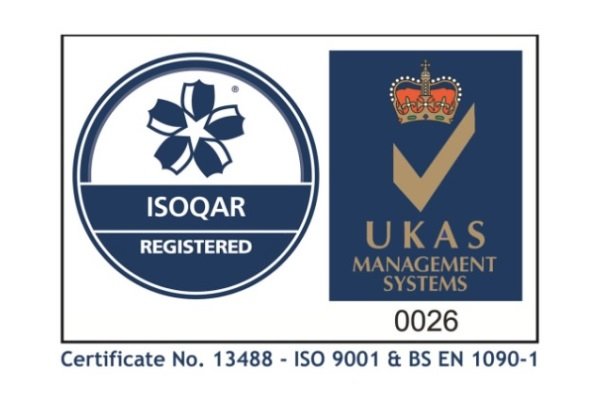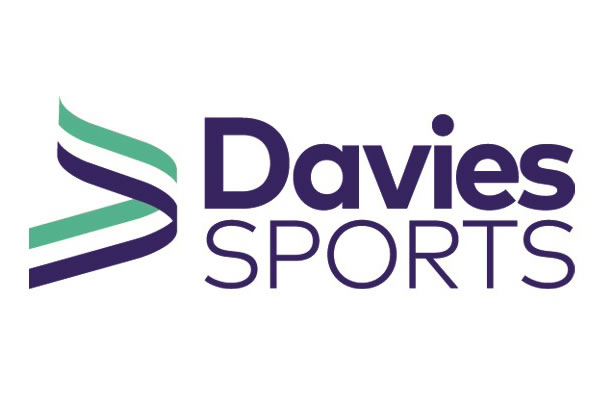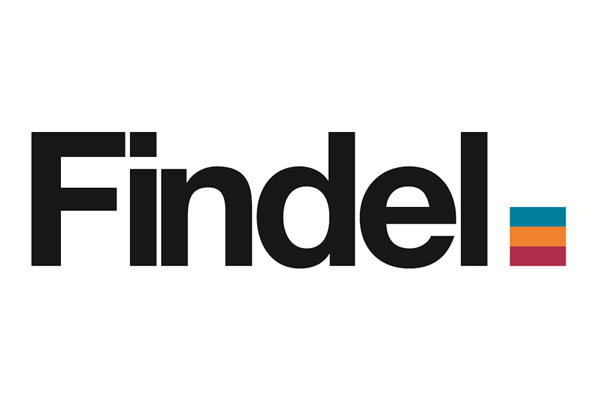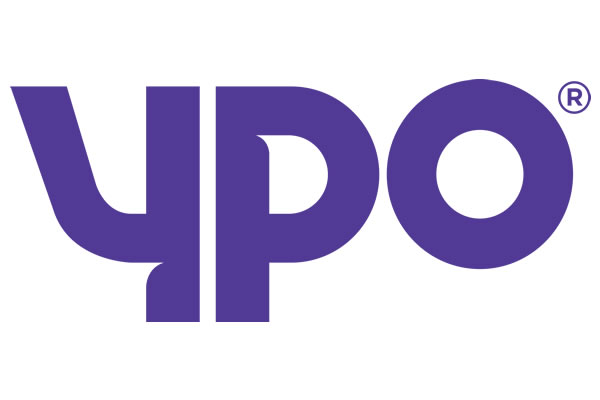 AMV Playgrounds | Unit D | Abbey Lane Enterprise Park | Abbey Lane, Burscough | Lancashire | L40 7SR
Tel: 01704 740349 | sales@amvplaygrounds.co.uk
© AMV Playgrounds 2020 - All images on the website are not to be copied or used without appropriate permissions.