Shopping Options
Price

Safety Surfacing Required

Age Suitability

PLAYGROUND SHELTERS
The AMV Playgrounds range of Playground Shelters provides children with an outside classroom where learning can be fun in the fresh air, whilst offering uv protection from the suns harmful rays.
The 8 and 5 sided shelters allow for buggy and wheelchair access and offer affordable protection from the elements for parents collecting their children from school. With the addition of side panels users can gain additional protected from the elements. Five benches can comfortably seat 20 primary age children.
Partners & Accreditations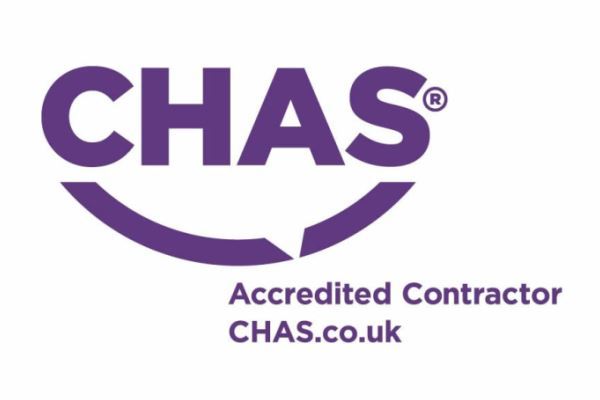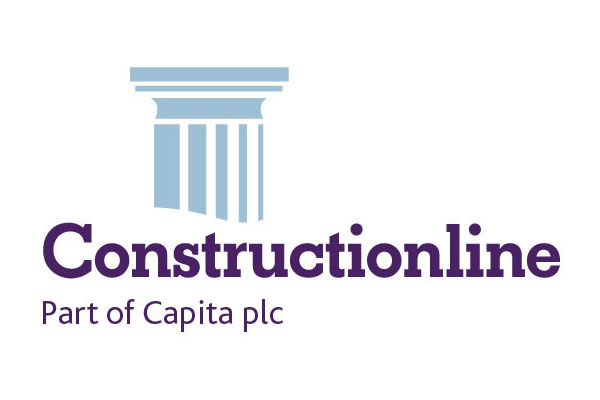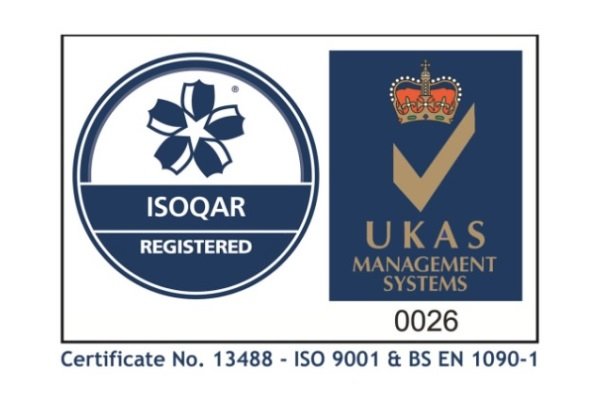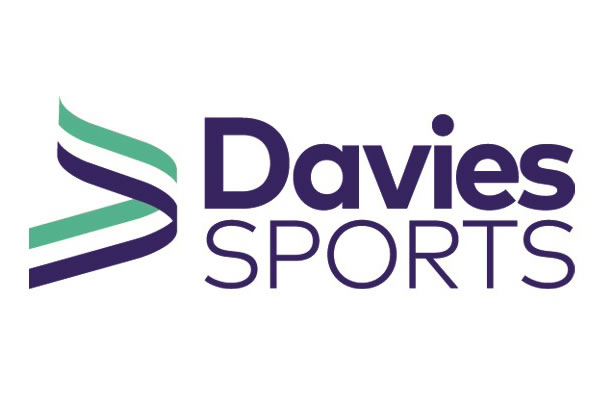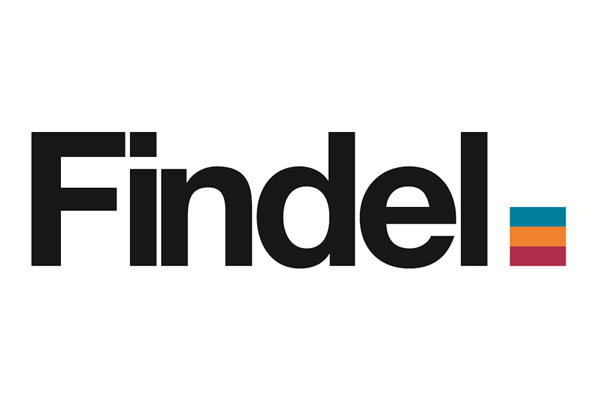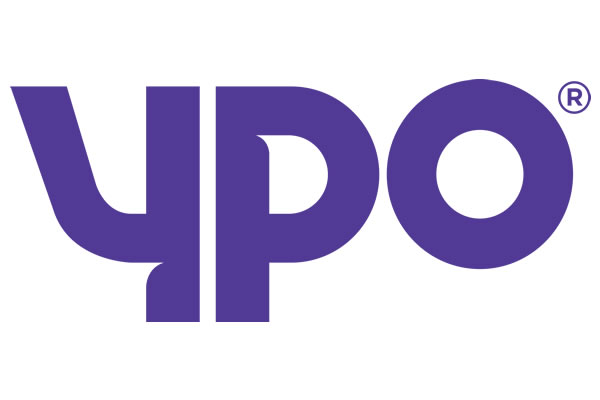 AMV Playgrounds | Unit D | Abbey Lane Enterprise Park | Abbey Lane, Burscough | Lancashire | L40 7SR
Tel: 01704 740349 | sales@amvplaygrounds.co.uk
© AMV Playgrounds 2020 - All images on the website are not to be copied or used without appropriate permissions.