COVID 19 BUSINESS UPDATE - We are still open for business as usual, our team are working remotely and would welcome your call or enquiry, so please get in touch

SECONDARY
Our playground equipment at this stage is designed with the appropriate dimensions for the age group of students. It is most important that sport equipment is designed to regulation standards and dimensions as students will use the PE period for training and competitive action in games such as football, basketball, netball and tennis. A structured and zoned layout provides the optimum results accommodating the demands of all students, providing an environmentally friendly outdoor area for sport, activity, study and relaxation. As Business Honours Club members of the Youth Sport Trust, AMV fully believe in the aim of supporting all young people to achieve their sporting best in school and their personal best in life.
Partners & Accreditations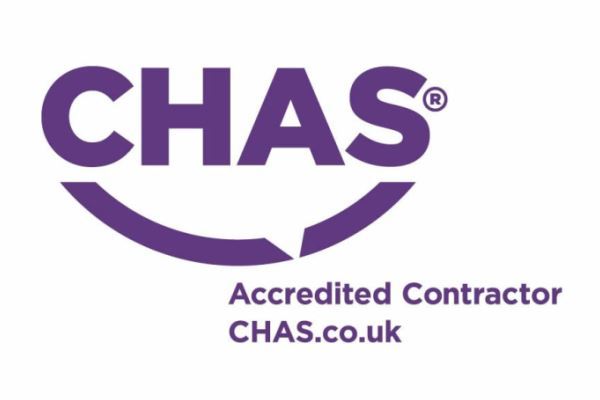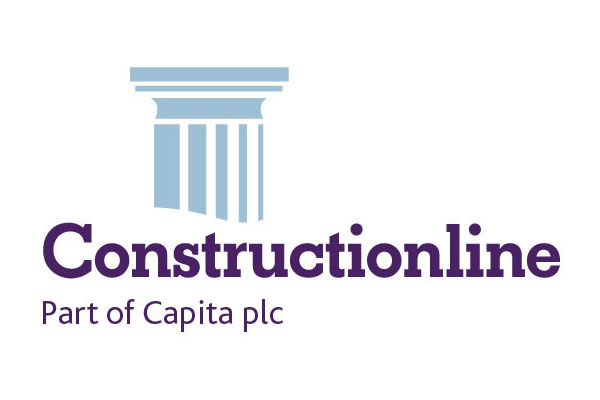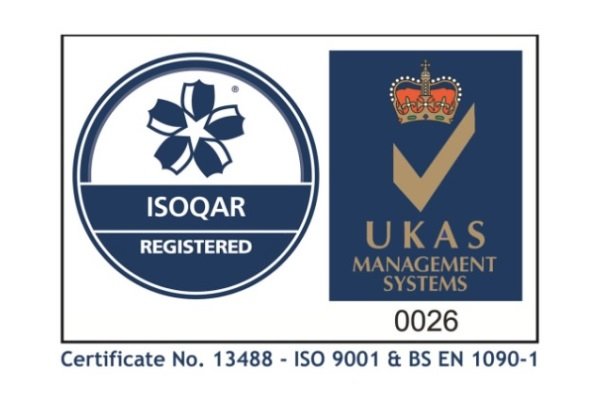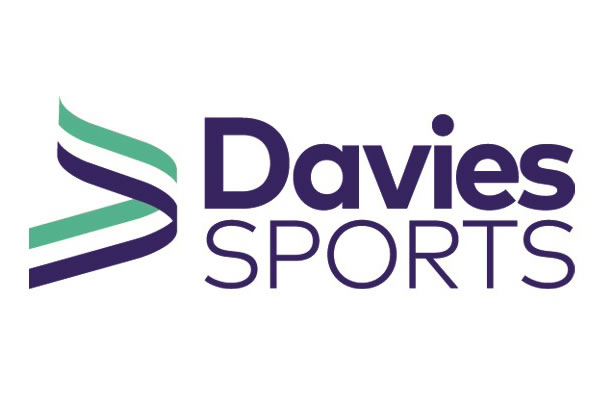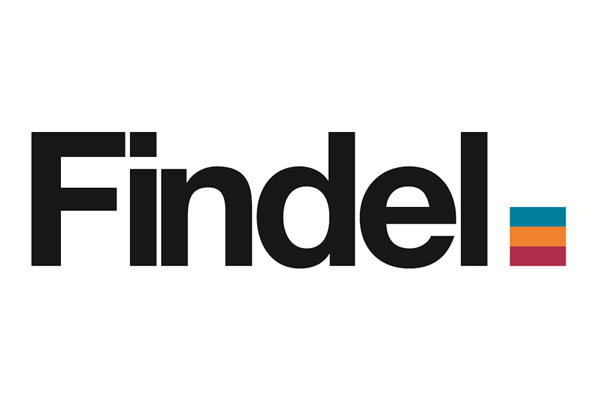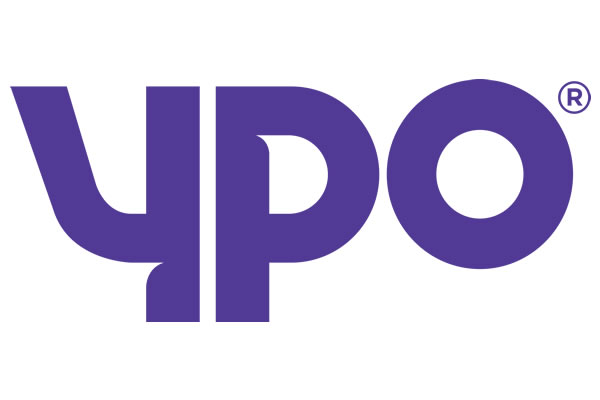 AMV Playgrounds | Unit D | Abbey Lane Enterprise Park | Abbey Lane, Burscough | Lancashire | L40 7SR
Tel: 01704 740349 | sales@amvplaygrounds.co.uk
© AMV Playgrounds 2020 - All images on the website are not to be copied or used without appropriate permissions.