Bespoke Outdoor Products for Primary Schools
Here at AMV, we have our own in house team of experts who design, manufacture and install all AMV equipment. This means we are able to offer a bespoke approach to match exact requirements or amend existing items to accommodate special needs.
If you would like to find out more, please take advantage of our no-obligation site survey & design service by filling out the form to the right or call on the number above.
---
Sport & Fitness
AMV are recognised as supplying the most durable and well-designed multi-sport goals within our industry. Whether you want to cater for football, hockey, cricket, basketball or netball our value packed goal units do it all. And don't forget our unique steel tennis nets and popular outdoor table tennis tables.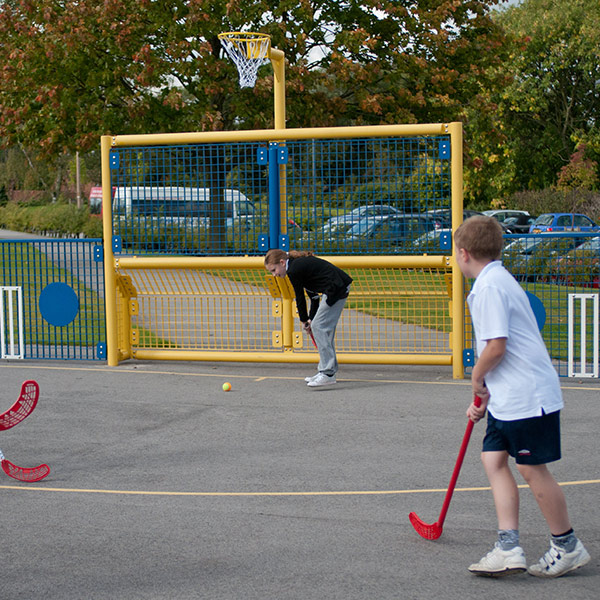 Goal Units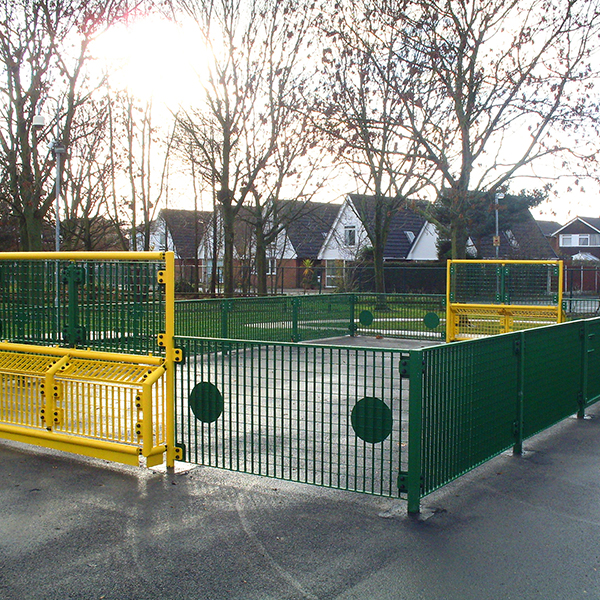 MUGA's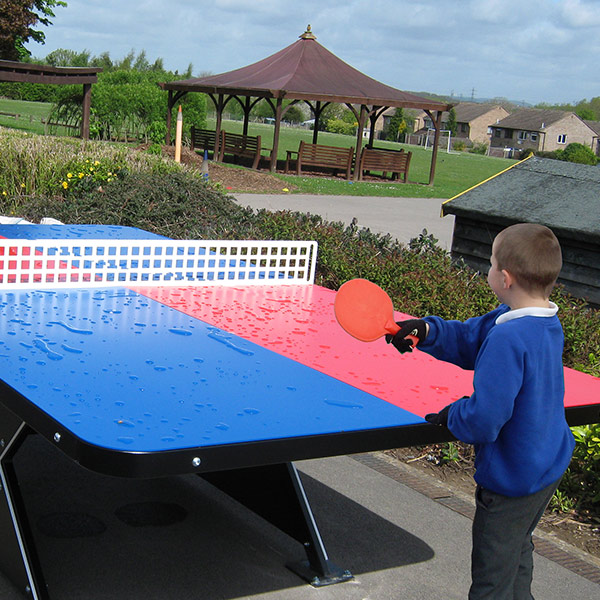 Outdoor Table Tennis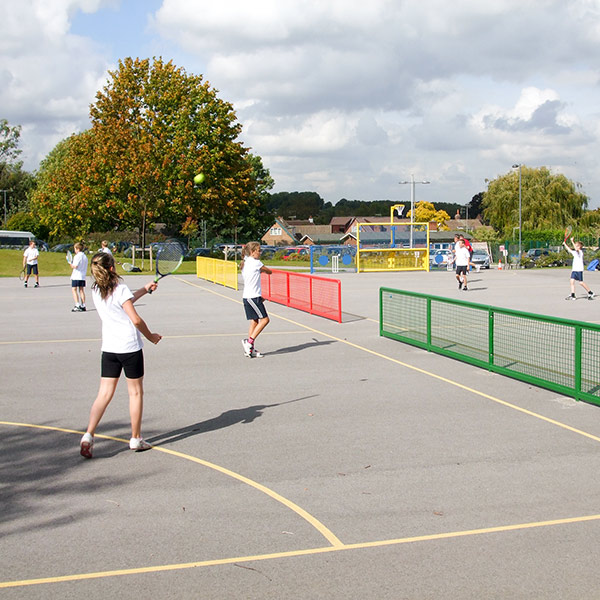 Steel Tennis Nets
Basketball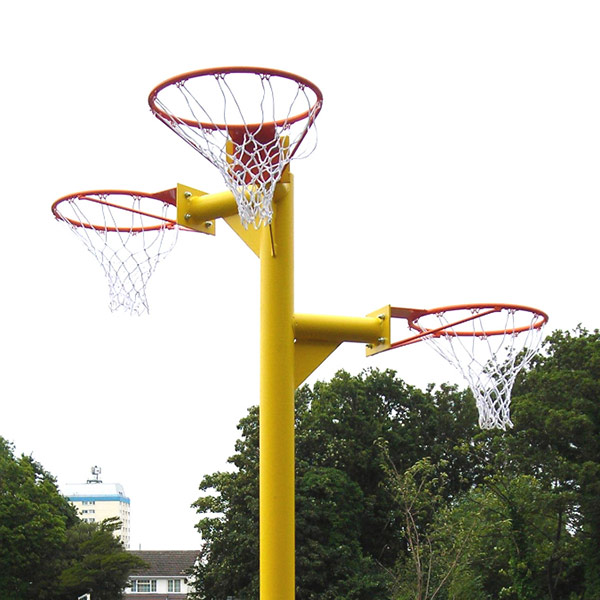 Netball
---
Active Play
Active Play is any activity that uses a lot of energy that increases the heart rate and respiration. Physical activities can be moderate to intense and can be attained via various pursuits. AMV have created a range of products that make it easy for children get there heart beating faster and there breathing to escalate.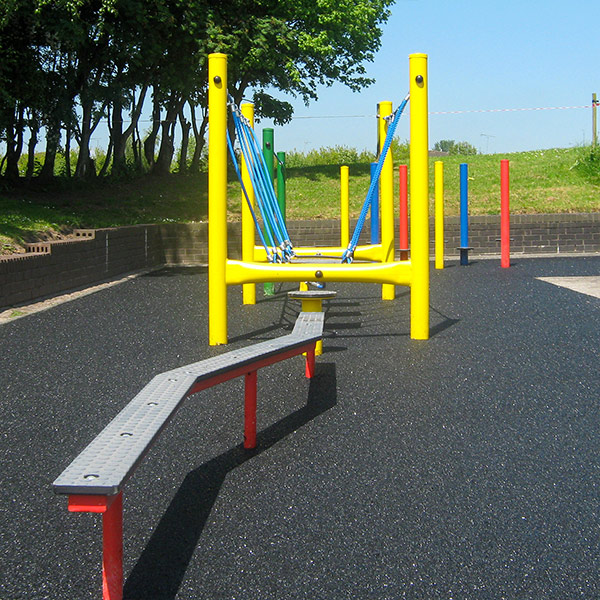 Steel Trim Trails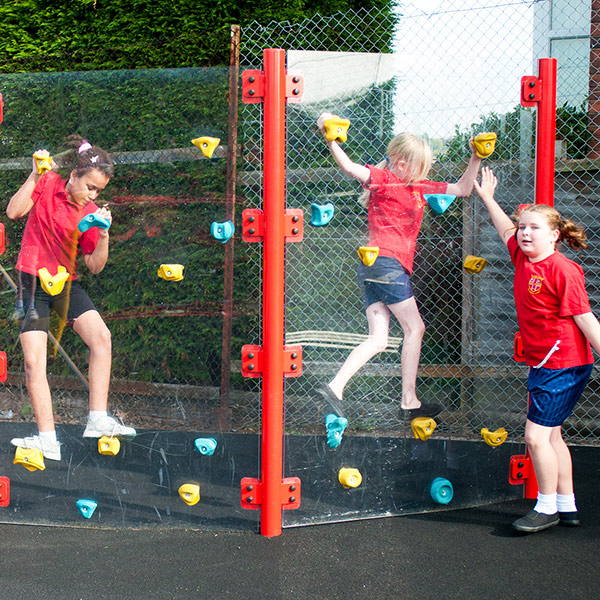 Traverse Climbing Walls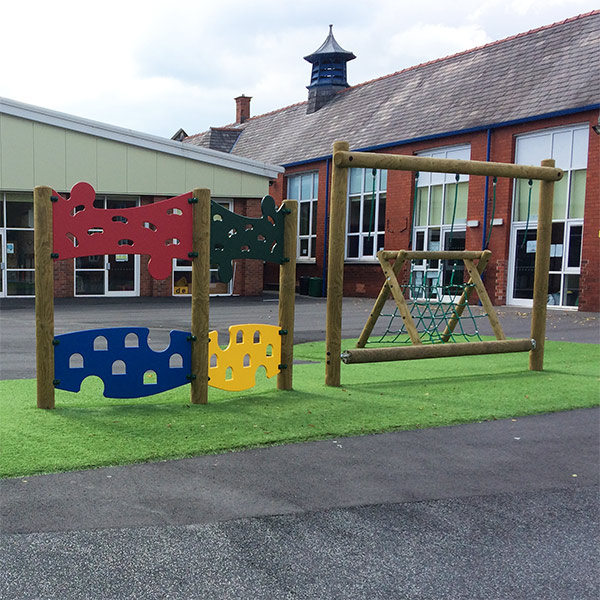 Timber Activity Trails
---
Imaginative Play
Imaginative Play is an essential part of the child development process. Being creative and inventive is the basis of stimulating the brain to recognise social constructs. Role playing is a big part of child development and there are many things that can inspire this type of play.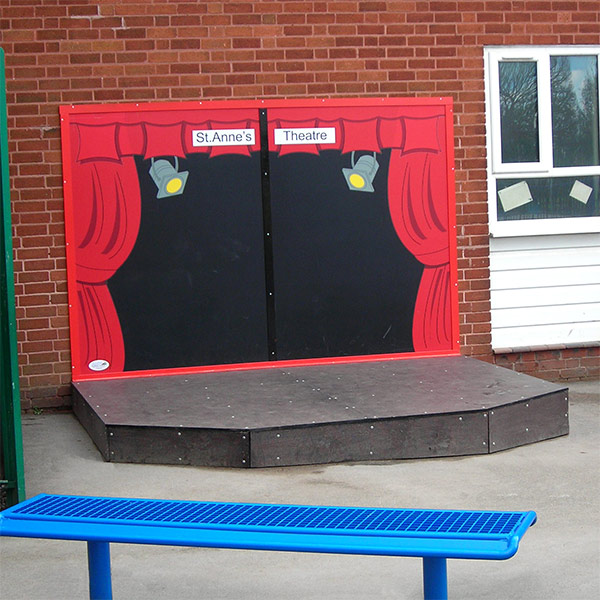 Play Stages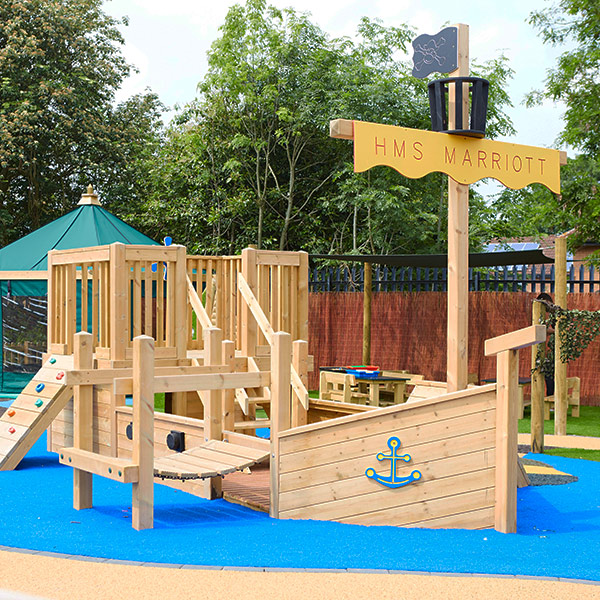 Pirate Ships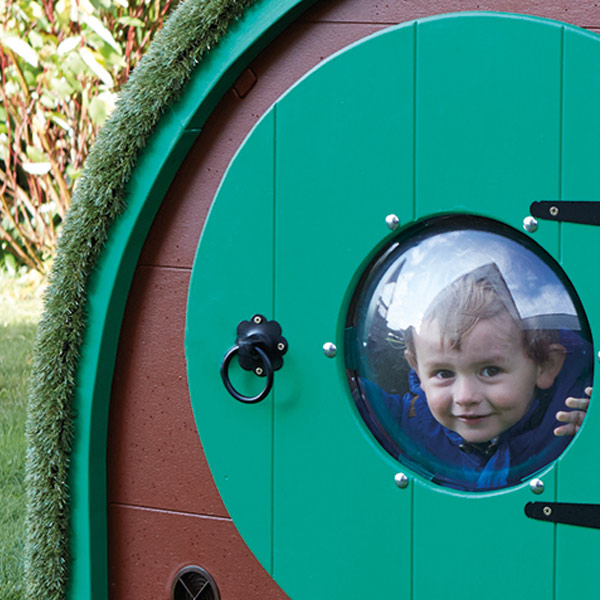 Play Huts & Dens
---
Sensory Play
Sensory play is a combination of fun activities that incorporate the senses; sight, smell, sound, taste and touch. This form of play is important for young children as it encourages them to explore and investigate the world they are in.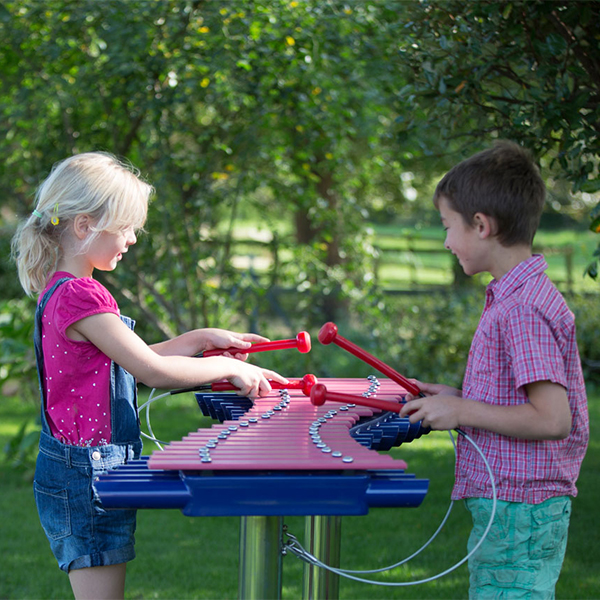 Musical Instruments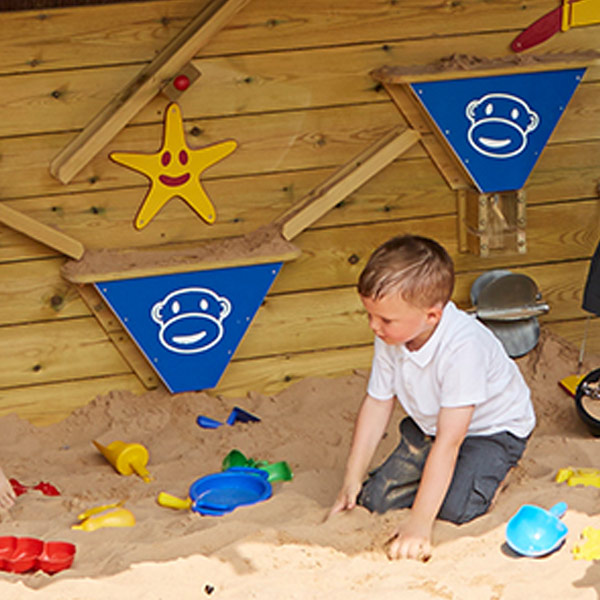 Sand Play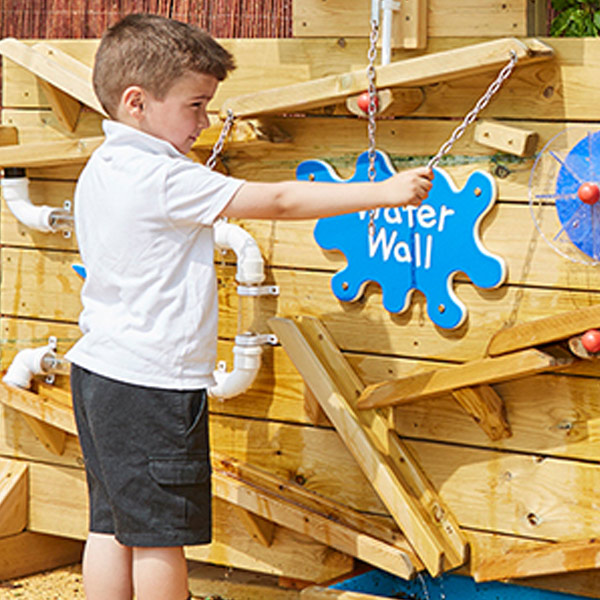 Water Play
---
Playground Markings
Playground markings are made from heating thermoplastic to 200°C (392°F) to apply it to a tarmac playground. The markings are highly visible and very hard wearing, meaning that they are maintenance free and very rarely require repainting. AMV provide a large range of playground markings.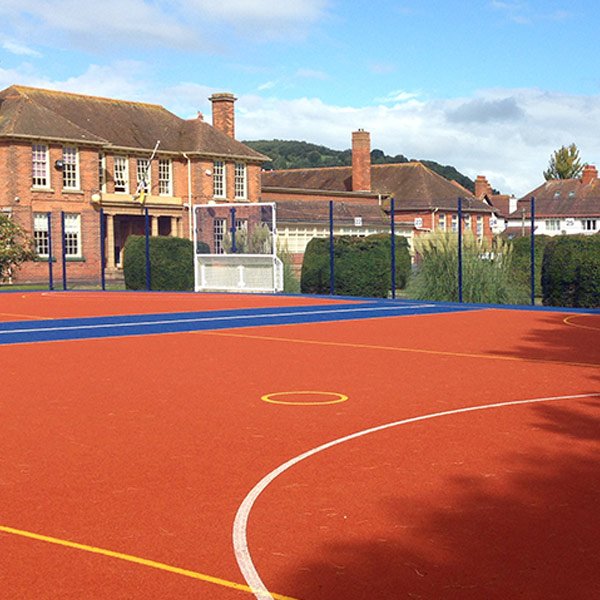 Sports Pitches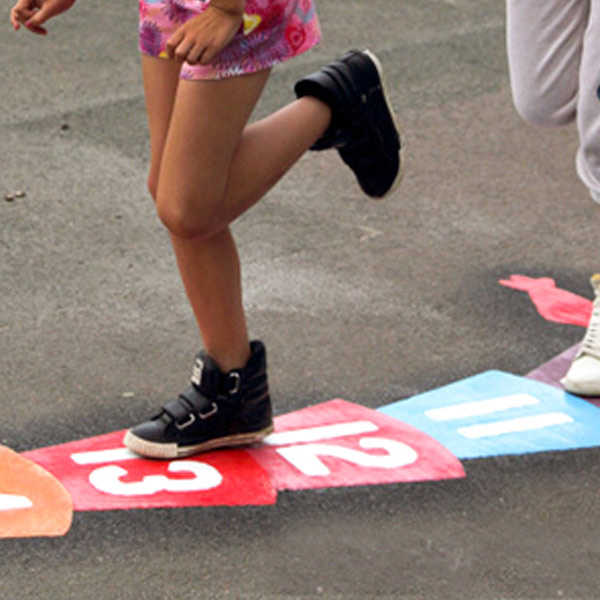 Literacy & Numeracy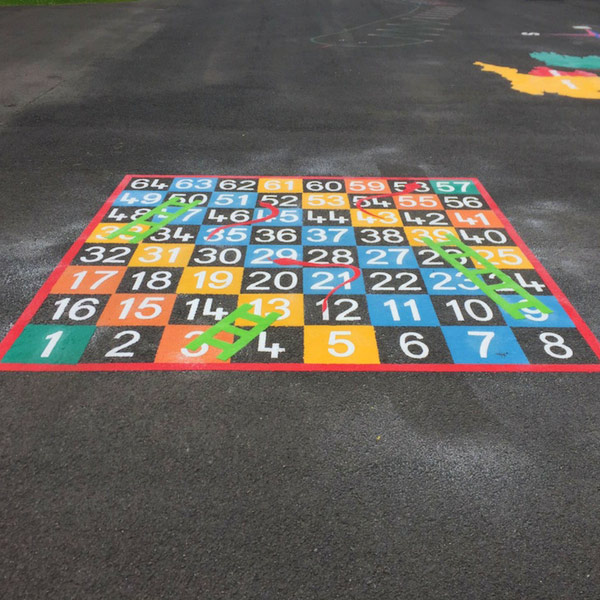 Games & Grids
---
Outdoor Furniture
Providing opportunities on the school premises for students to gather, whether it's to socialise, to learn or even to enjoy lunch are all proven ways to enhance the school day experience and pupil satisfaction overall.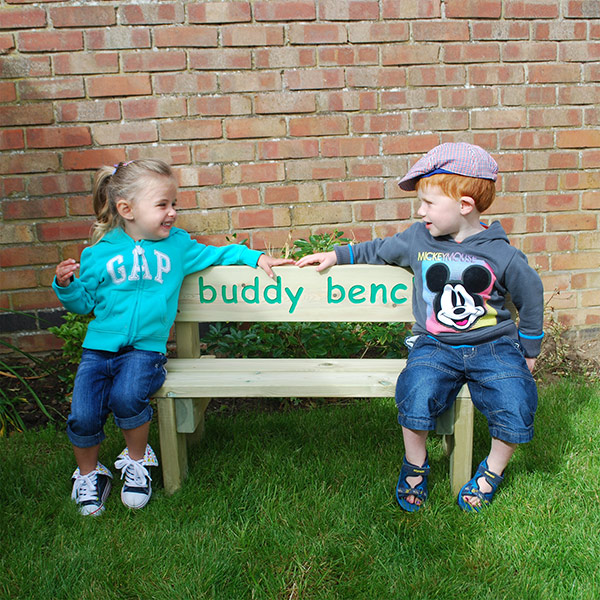 Seating & Tables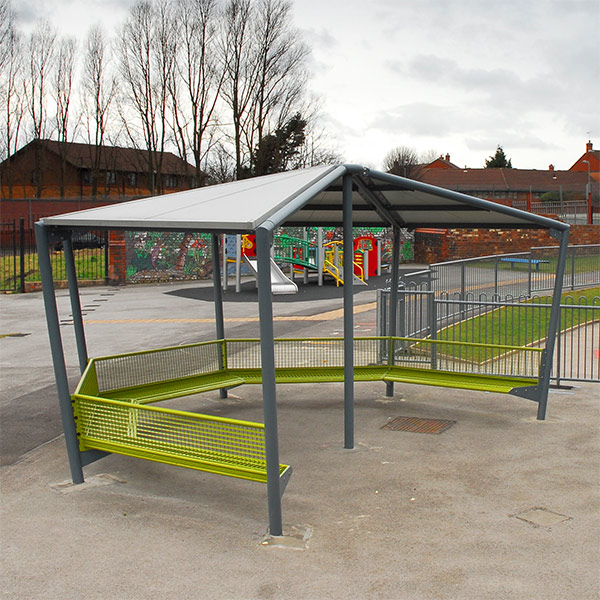 Playground Shelters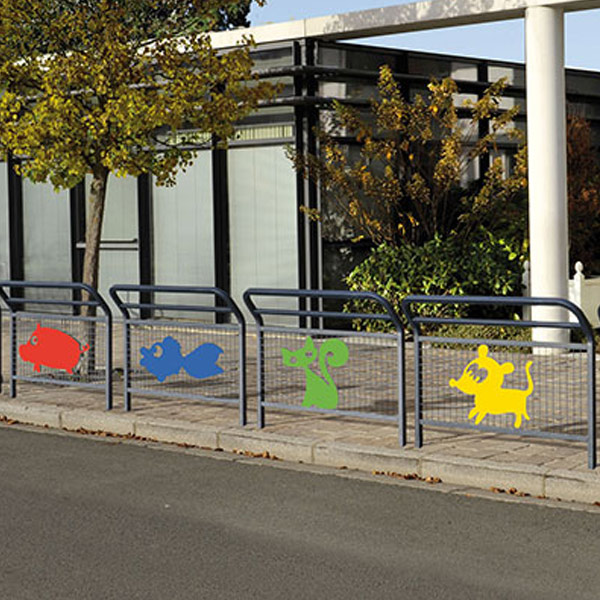 Fencing & Gates
---
Don't just take our word for it…
We pride ourselves on the fact that most of our work comes from repeat business or recommendations between schools and have an extensive list of references from schools and local authorities who can attest to the quality of both our products and our service.

Partners & Accreditations