COVID 19 BUSINESS UPDATE - We are still open for business as usual, our team are working remotely and would welcome your call or enquiry, so please get in touch
Refine By
Shopping Options
Price

Safety Surfacing Required

Age Suitability

WATER PLAY
Water is a great facilitator for tactile stimulation. It's a clean and simple way to get children's senses active. Have a wall of pipes and pieces that spin when the water passes through or have a basin that can be filled and emptied by the children. Water play is a great way for children to have fun without getting too dirty.
Partners & Accreditations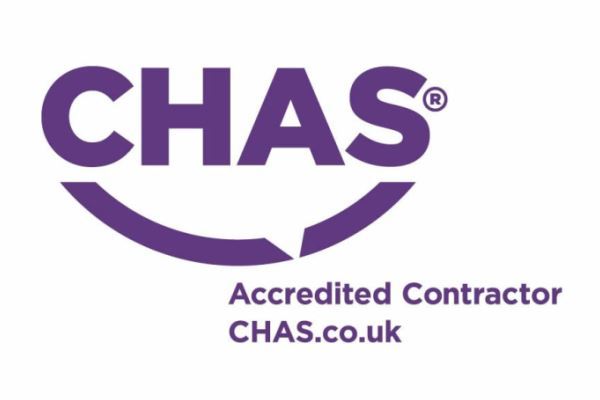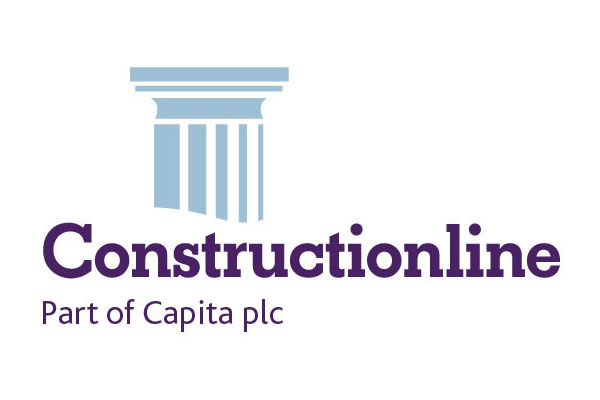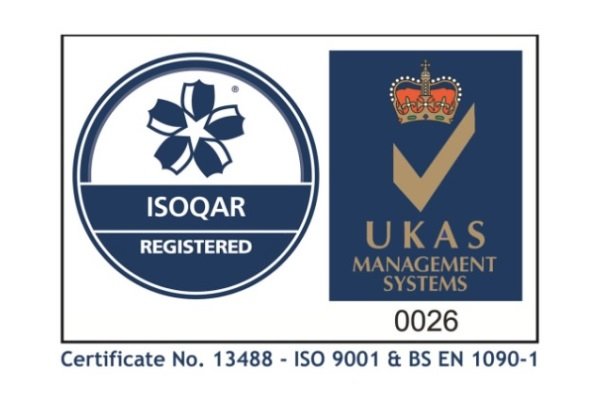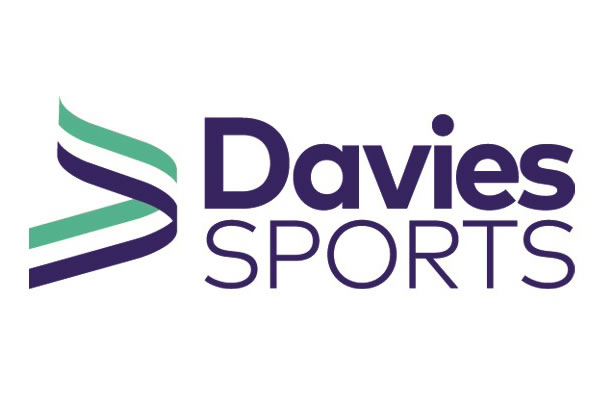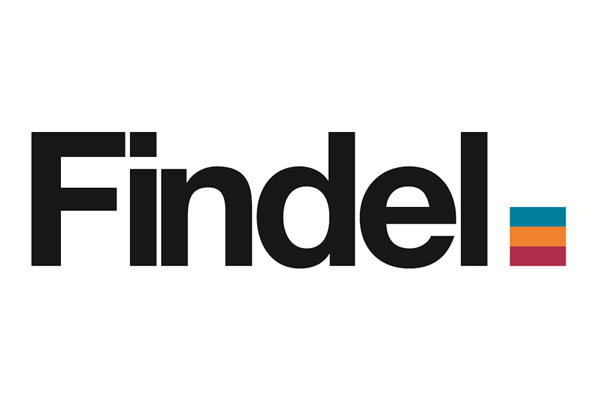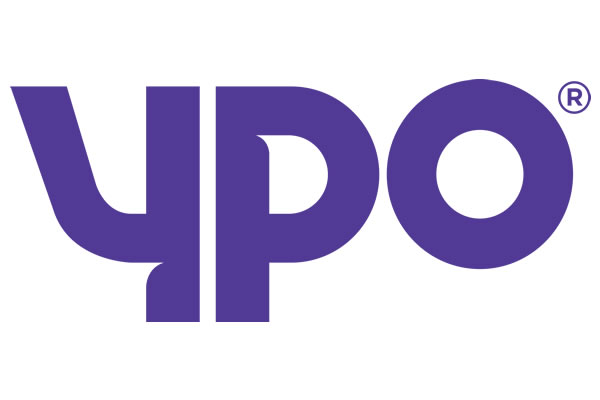 AMV Playgrounds | Unit D | Abbey Lane Enterprise Park | Abbey Lane, Burscough | Lancashire | L40 7SR
Tel: 01704 740349 | sales@amvplaygrounds.co.uk
© AMV Playgrounds 2020 - All images on the website are not to be copied or used without appropriate permissions.