COVID 19 BUSINESS UPDATE - We are still open for business as usual, our team are working remotely and would welcome your call or enquiry, so please get in touch
Refine By
Shopping Options
Price

Safety Surfacing Required

Age Suitability

SAND PLAY
Sand is a great facilitator for tactile stimulation, the granular substance covers parts of the world that some children do not get to visit often including beaches and river beds, and may not visit at all such as a desert. Children can have hours of fun with a sandpit with basic buckets and spades or even just fingers and toes. Encourage young children to dig and build while sharing with others.
Partners & Accreditations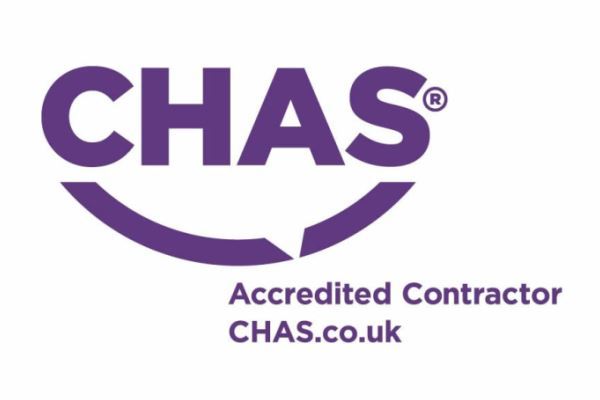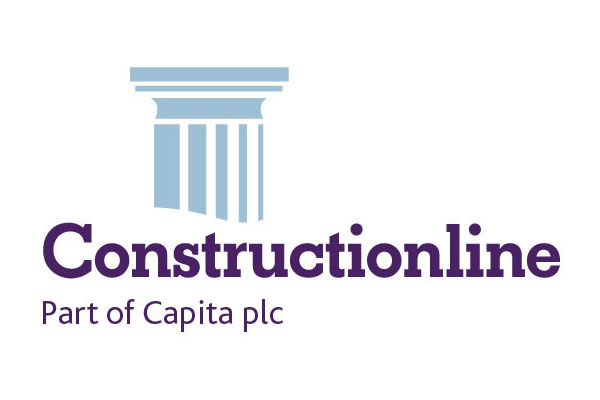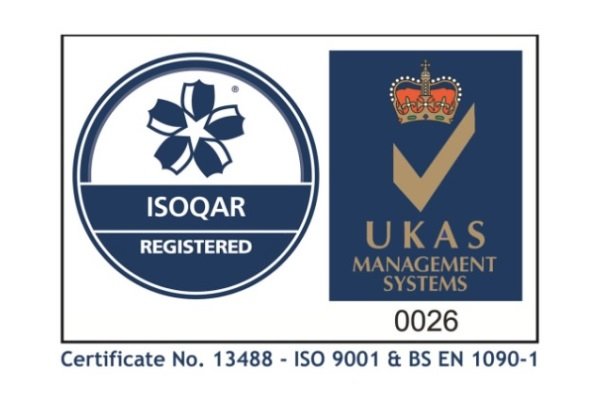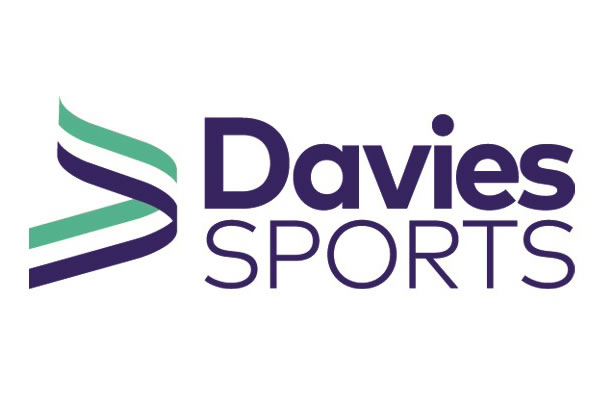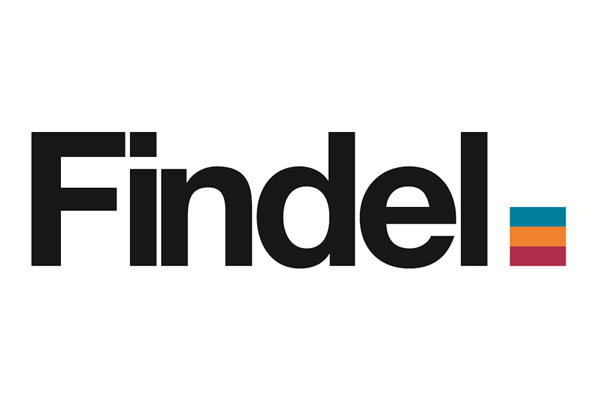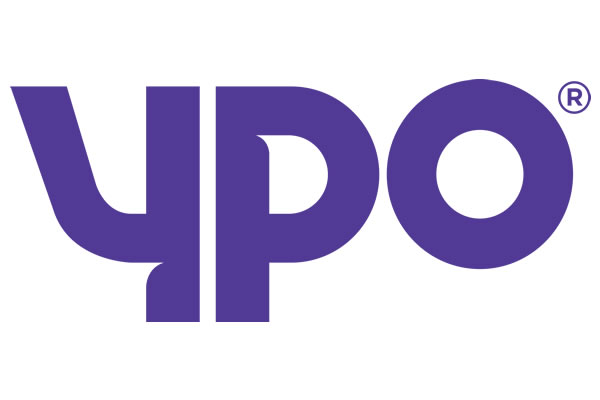 AMV Playgrounds | Unit D | Abbey Lane Enterprise Park | Abbey Lane, Burscough | Lancashire | L40 7SR
Tel: 01704 740349 | sales@amvplaygrounds.co.uk
© AMV Playgrounds 2020 - All images on the website are not to be copied or used without appropriate permissions.