COVID 19 BUSINESS UPDATE - We are still open for business as usual, our team are working remotely and would welcome your call or enquiry, so please get in touch
Refine By
Shopping Options
Price

Safety Surfacing Required

Age Suitability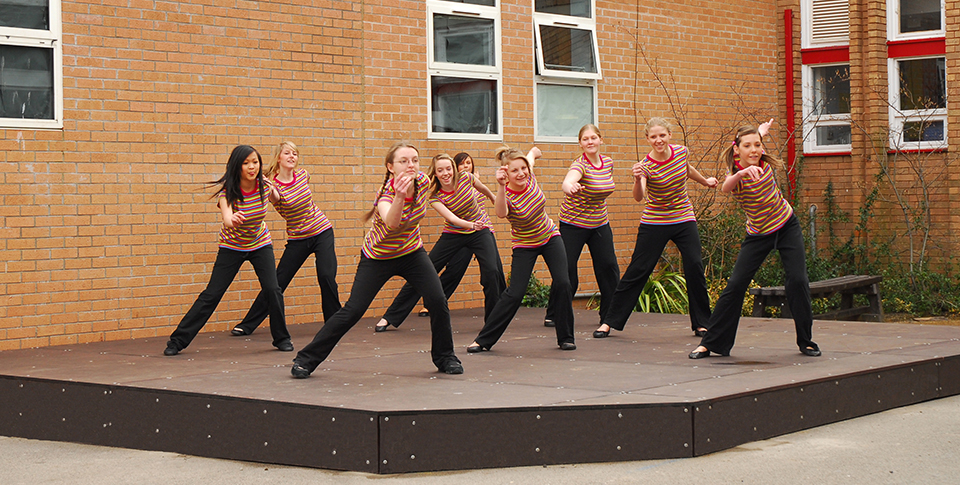 PLAY STAGES
A stage is a raised platform that allows children to expand their imagination by playing and performing. AMV can provide stages that are tailor made in sizes to suit, with or without ramps as well as the option of having an illustrated backdrop that can add a real theatrical presence. Play stages area ideal for school performances, but also to allow for the naturally melodramatic to develop during play or break times. Perfect for music, dance and drama.
Partners & Accreditations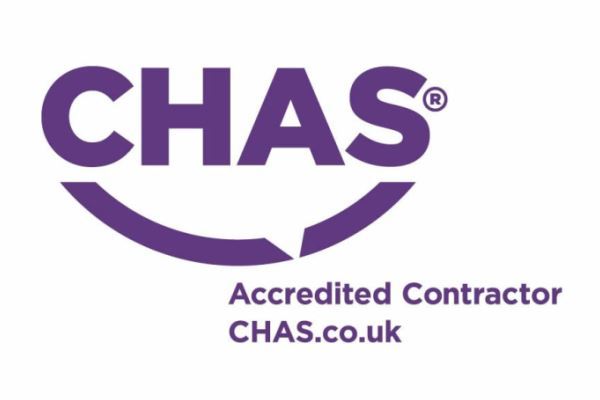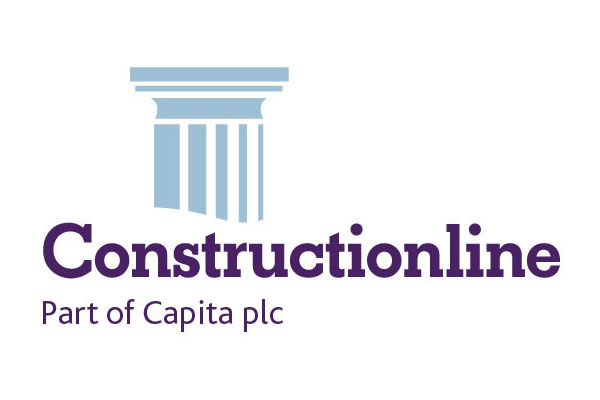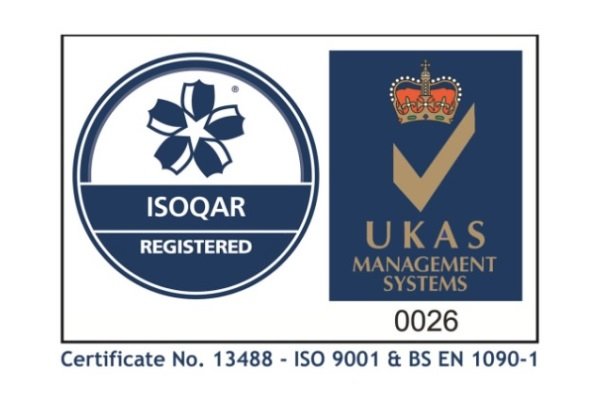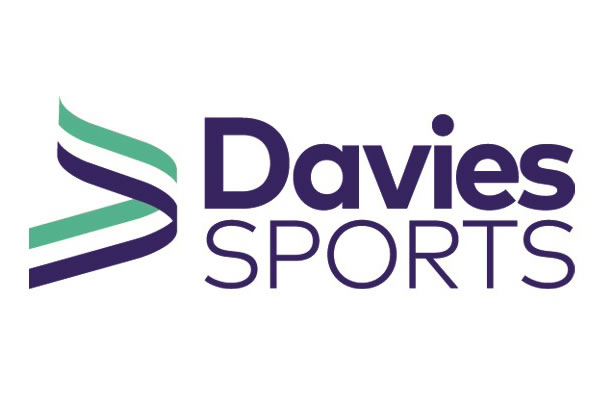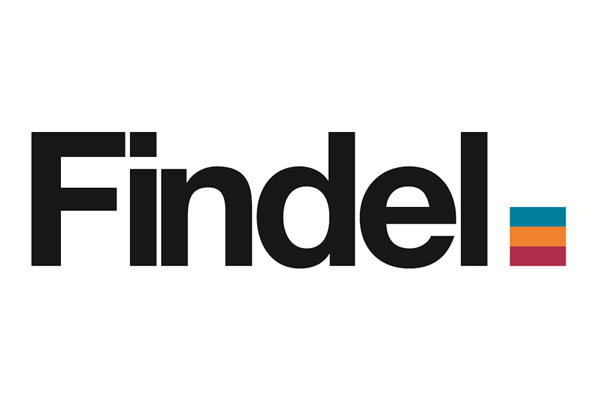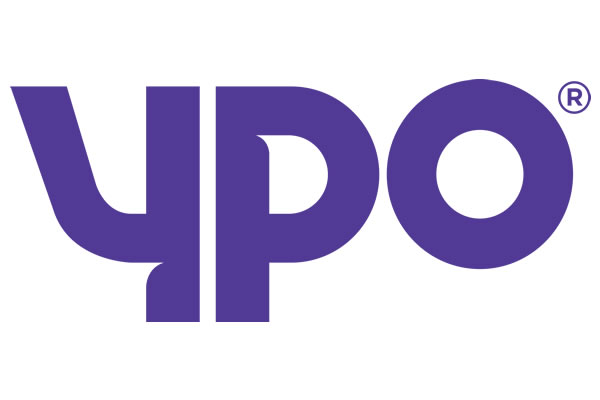 AMV Playgrounds | Unit D | Abbey Lane Enterprise Park | Abbey Lane, Burscough | Lancashire | L40 7SR
Tel: 01704 740349 | sales@amvplaygrounds.co.uk
© AMV Playgrounds 2020 - All images on the website are not to be copied or used without appropriate permissions.