COVID 19 BUSINESS UPDATE - We are still open for business as usual, our team are working remotely and would welcome your call or enquiry, so please get in touch
Refine By
Shopping Options
Price

Safety Surfacing Required

Age Suitability
ARTS & CRAFTS
Let kids get stuck in and be creative from AMV's range of Arts & Crafts. Allowing children to express themselves through drawing and painting helps them to become more creative individuals. Using pens and chalk helps children to improve their fine-motor skills, in the age of tablets and laptops the need for early writing skills for improved dexterity is becoming imperative to maintaining hand-writing.
Partners & Accreditations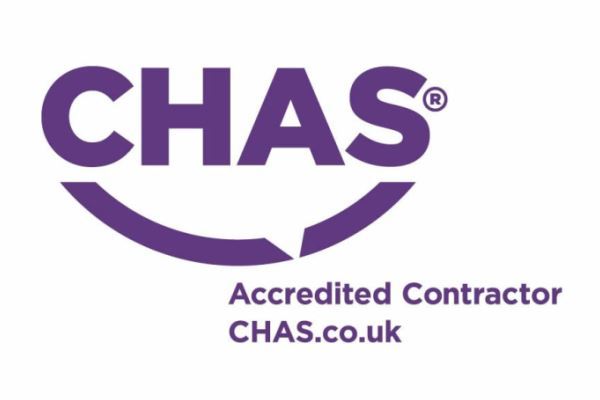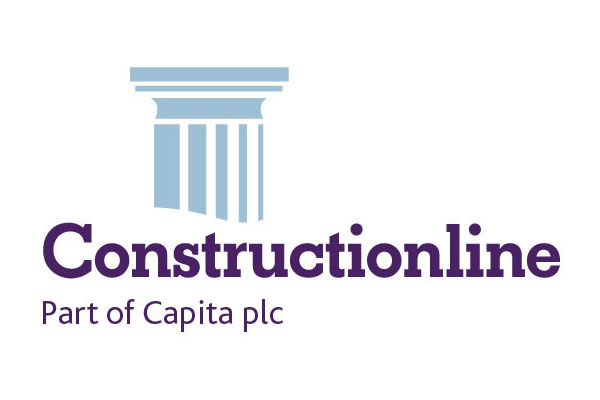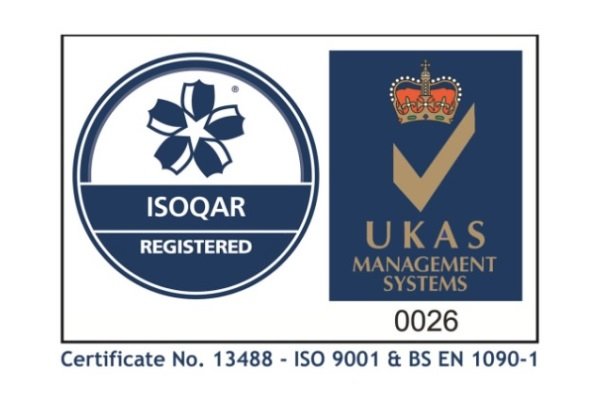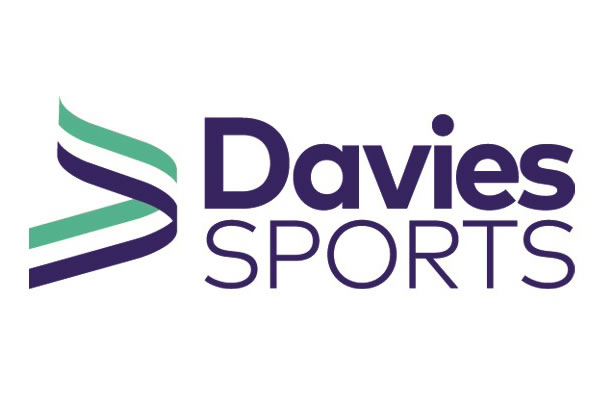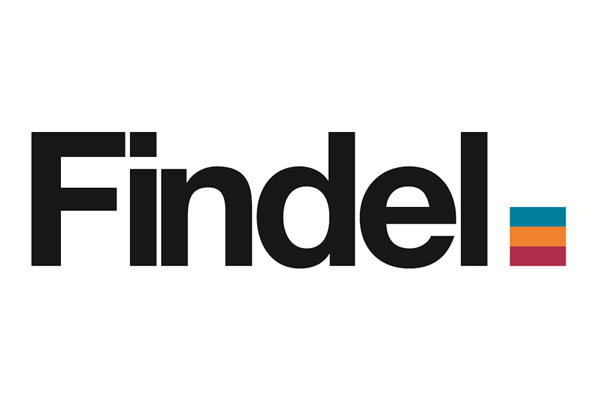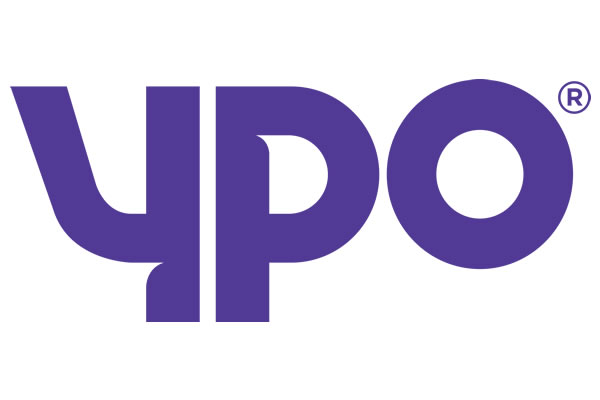 AMV Playgrounds | Unit D | Abbey Lane Enterprise Park | Abbey Lane, Burscough | Lancashire | L40 7SR
Tel: 01704 740349 | sales@amvplaygrounds.co.uk
© AMV Playgrounds 2020 - All images on the website are not to be copied or used without appropriate permissions.