Shopping Options
Price

Safety Surfacing Required

Age Suitability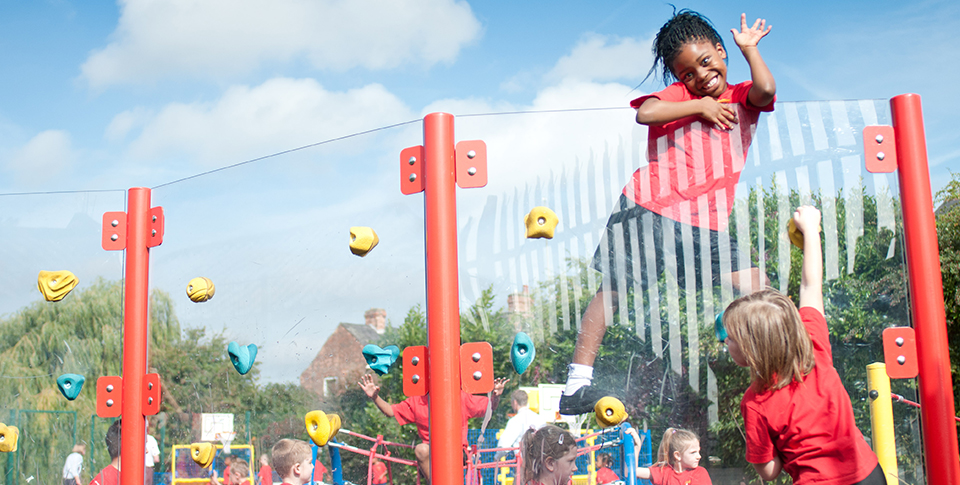 TRAVERSE CLIMBING WALLS
Traverse means to climb across by a series of sideways movements from one anchor to another. AMV's Traverse Climbing Walls have handholds and footholds which allow children to move along the wall. They provide a great way for children to exercise while having fun on the playground. Traversing requires skill, strength and agility and it can help children develop upper body strength and coordination. Differing routes offer easy or difficult ways to travel stimulating the child to work out which route to take.
Partners & Accreditations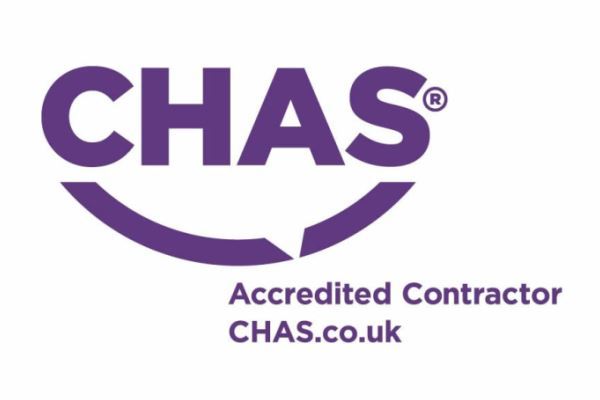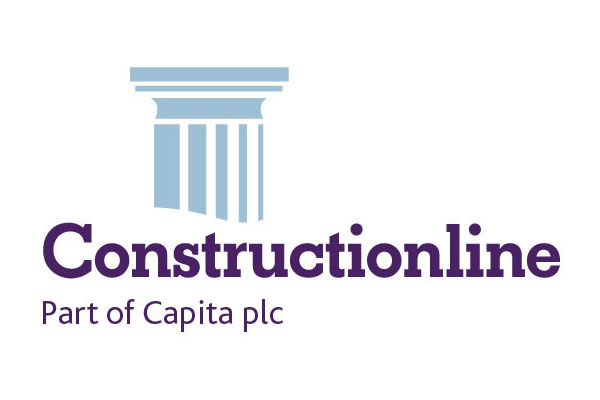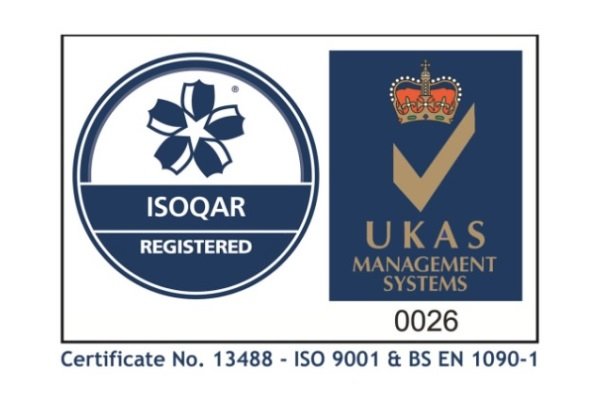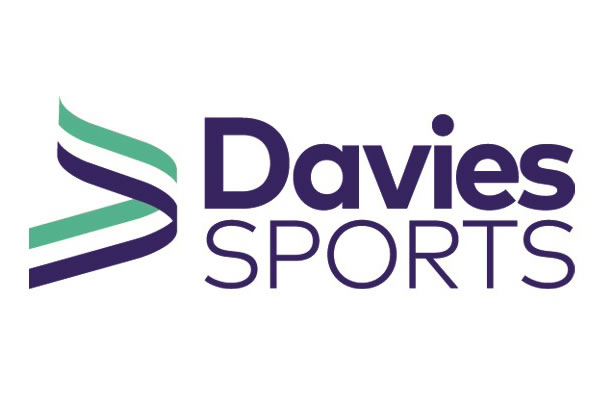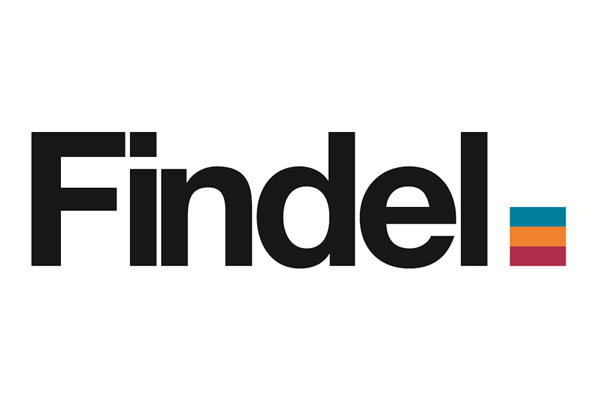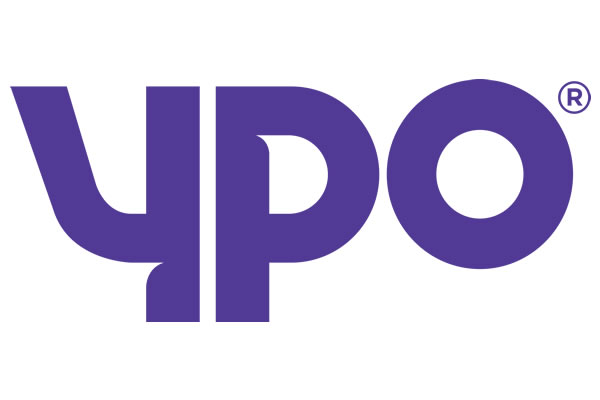 AMV Playgrounds | Unit D | Abbey Lane Enterprise Park | Abbey Lane, Burscough | Lancashire | L40 7SR
Tel: 01704 740349 | sales@amvplaygrounds.co.uk
© AMV Playgrounds 2020 - All images on the website are not to be copied or used without appropriate permissions.