Outdoor Table Tennis Tables?
Looking for Outdoor Table Tennis Tables?
You've come to the right place!
We have been supplying Outdoor Table Tennis Tables for schools, colleges, parks & local authorities for many years.
AMV Playground Solutions started as a family run engineering company 30 years ago. We specialise in design, manufacture & installation of high quality outdoor products primarily within the education sector.
Simply fill in the form to take advantage of our no-obligation site survey & design service.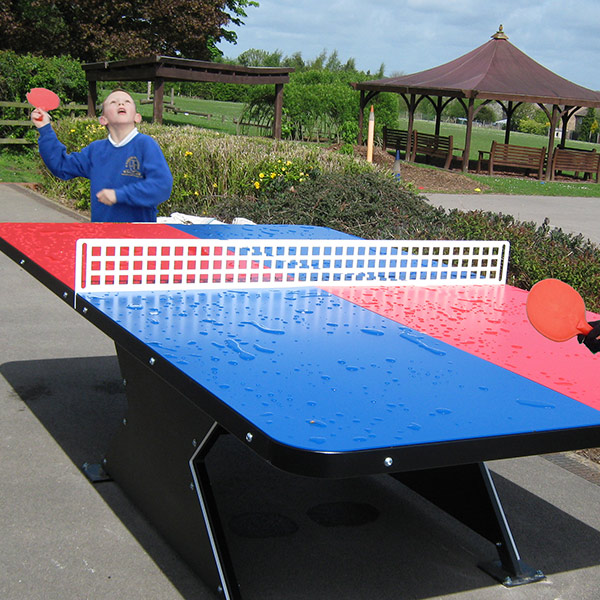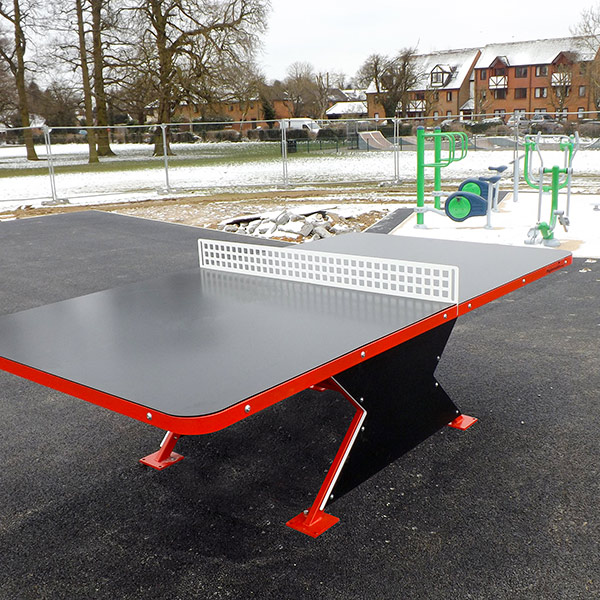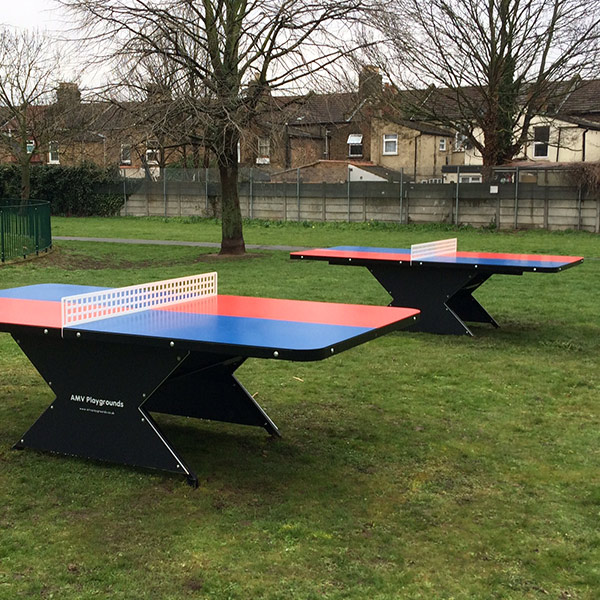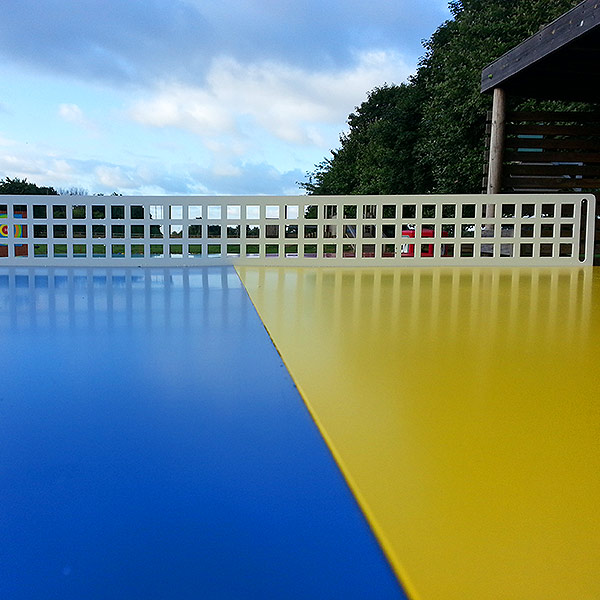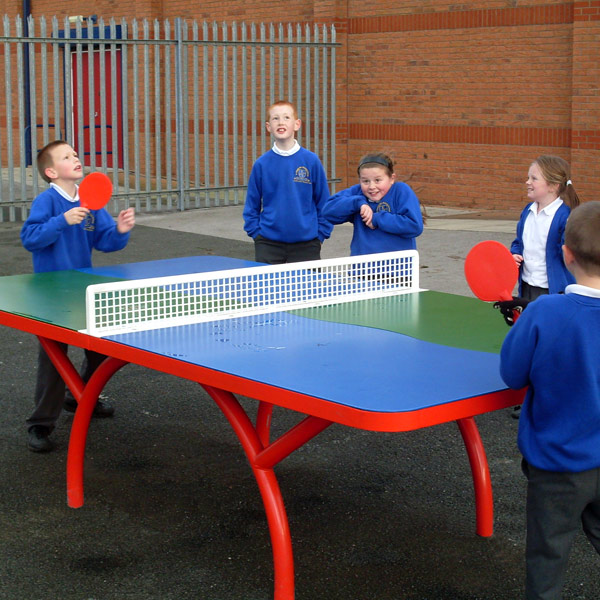 ---
Grass matting
We are ideally placed to provide you with the perfect Outdoor Table Tennis solution to match your exact on site needs and to help you achieve your goals for improving your outdoor spaces for children, staff and parents.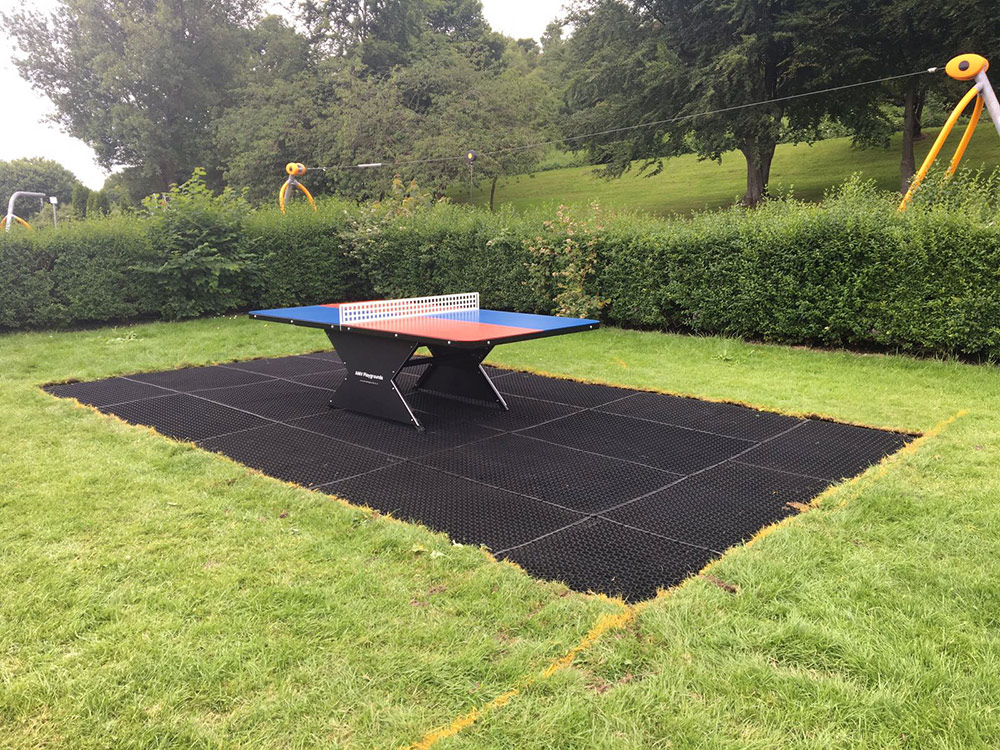 So why choose AMV?
The one aspect that sets us aside from all other engineering companies in this sector is our uncompromising commitment to the very highest standards of quality in all aspects of our work.
TRUST - Established over 30 years ago, a reliable company you can trust
PEACE OF MIND - 25 year warranty on all products for piece of mind
QUALITY - No subcontractors. Our in house team manage every stage of your project
SERVICE - A friendly, knowledgeable team committed to helping you
BEST VALUE - The optimal balance of high quality products & competitive prices
INNOVATION - Over the years we have developed many innovative products in partnership with schools, local authorities and sports organisations. Through our commitment to quality and a keen understanding of our client's needs, these products have become the benchmark of quality and excellence within the play industry
---
What our customers say...
The MUGA is of an exceptional quality, very strong, colourful and has thoroughly enhanced our outdoor play.
Andy Gaunt (Deputy Headteacher)
Greengates Primary School
I have absolutely no hesitation in recommending AMV products for use in the school environment due to their superior design and build quality at an extremely competitive price.
Brian Jordan (Headteacher)
Bebington High Sports College
Partners & Accreditations