COVID 19 BUSINESS UPDATE - We are still open for business as usual, our team are working remotely and would welcome your call or enquiry, so please get in touch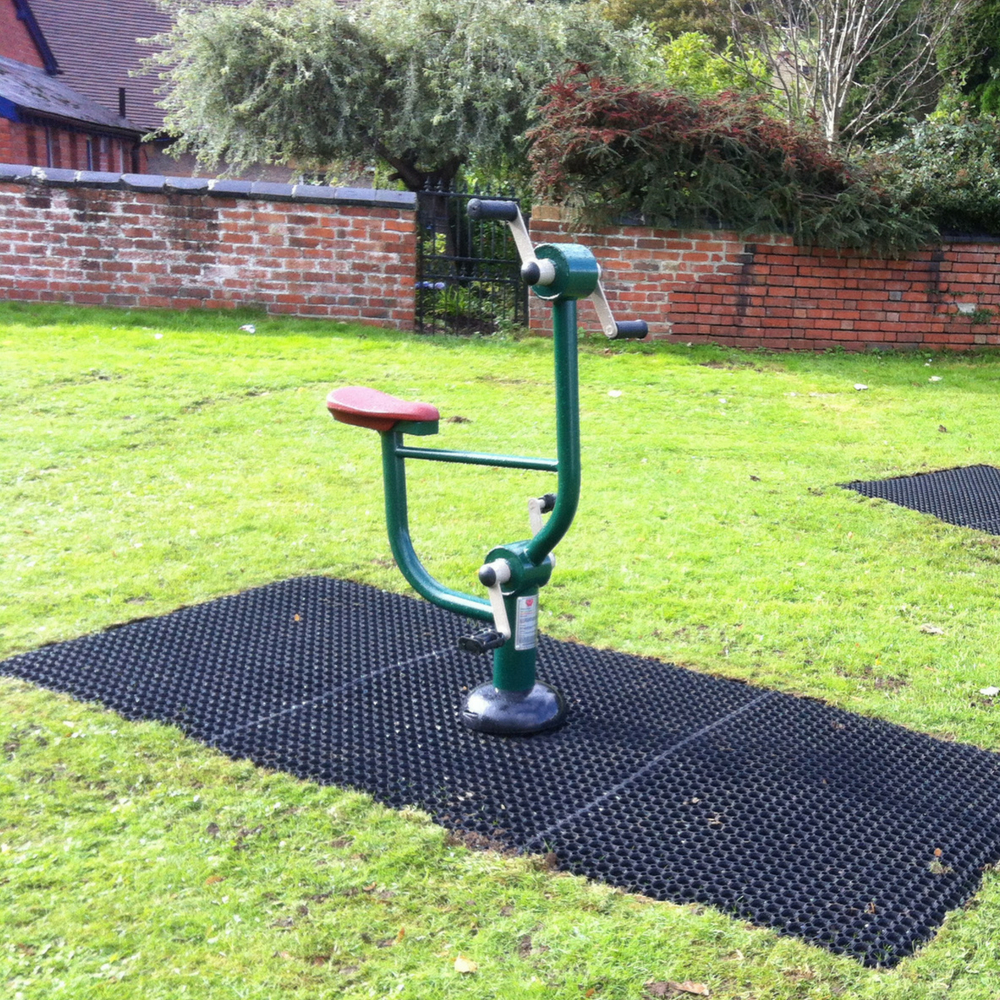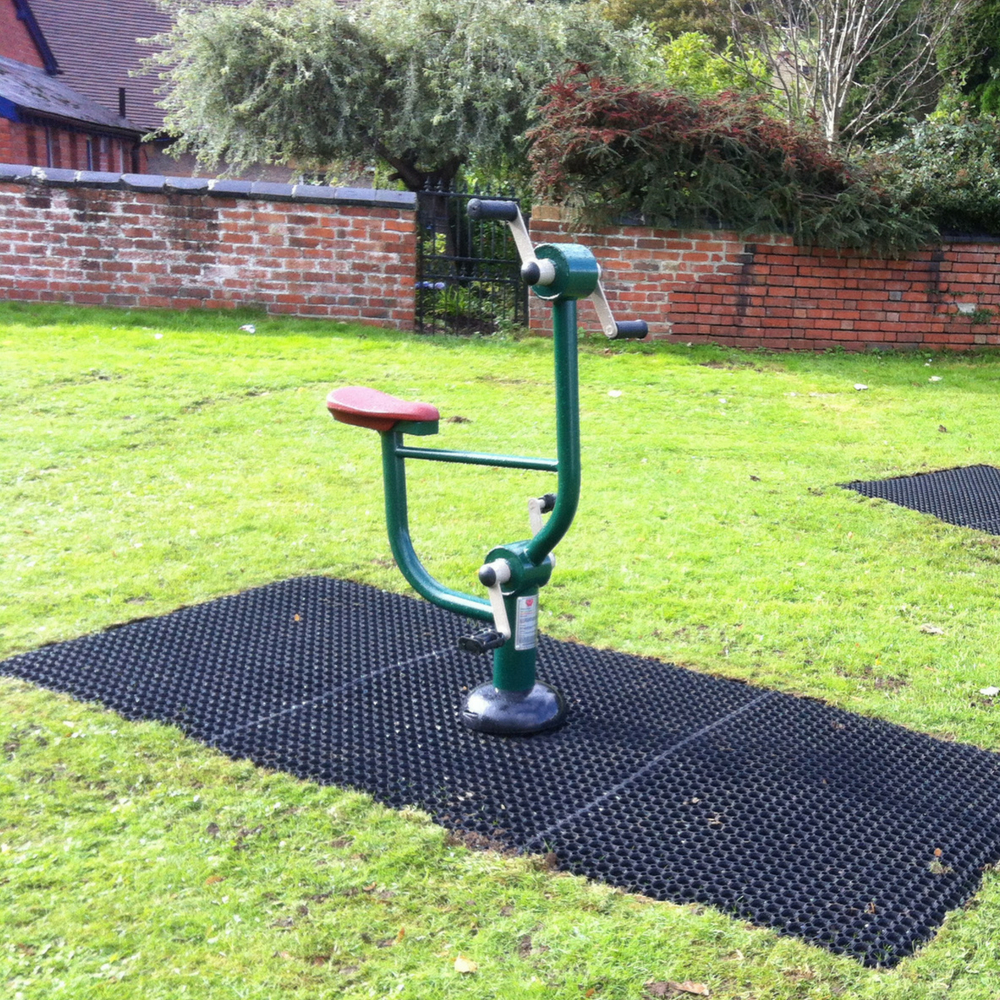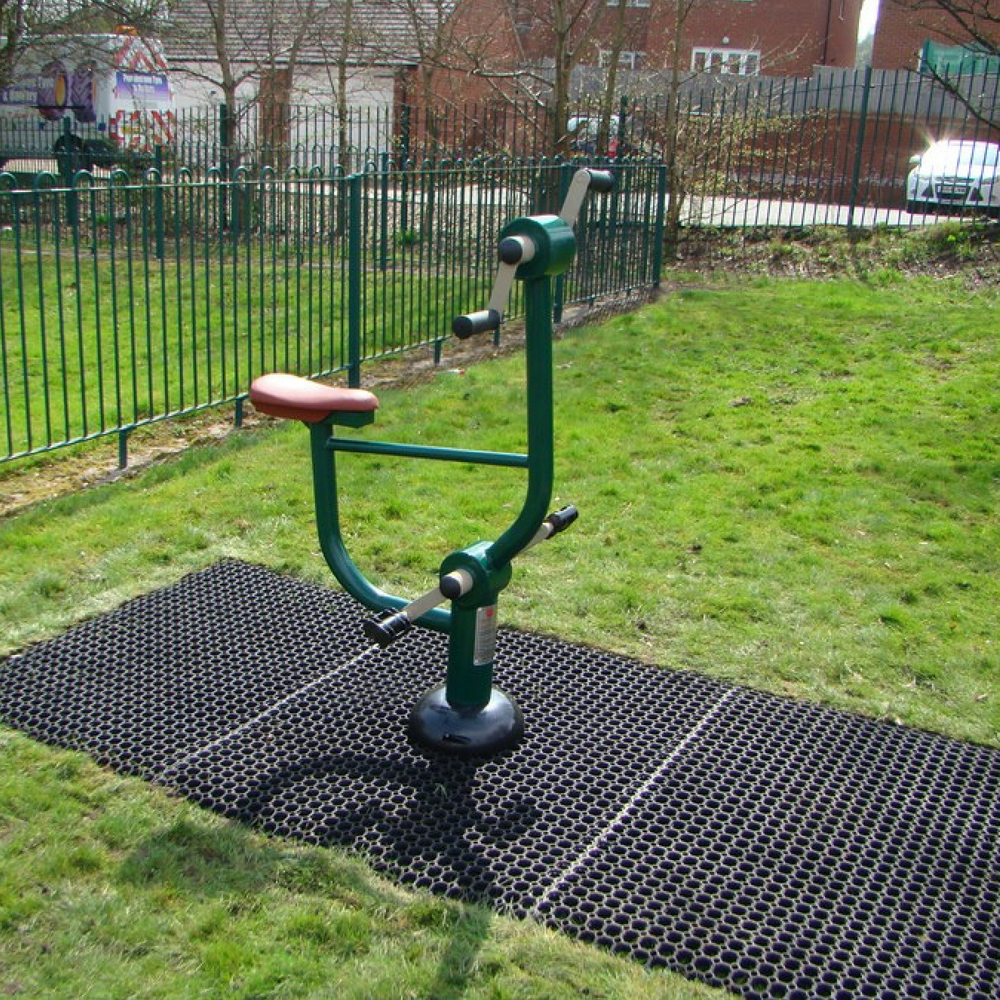 The Arm and Pedal Bicycle is a great piece of equipment that works out both the arms and legs at the same time. The motion allows for improved flexibility and mobility in both the leg and arm joints. The Arm and Pedal Bicycle is a popular machine amongst gym goers. The intense cardiovascular workout allows people to burn calories whilst improving both their balance and coordination. This machine targets both muscle groups in the arms and legs and can be used by any age group. Arm and Pedal Bicycles are very popular in health clubs and have proved just as popular in parks and open spaces. A great Cardio Vascular work out machine to improve balance and co-ordination. A good all round warm up that targets both arm and leg muscle groups and can be used by all age groups.
PLEASE NOTE: Colours for outdoor gym equipment has now changed from green and beige to green and anthracite grey.
Features
Provides a cardiovascular workout Low impact on joints Improves balance, flexibility and co-ordination MUSCLE GROUPS: Arms, Legs, Core 1 User
Safety Surfacing Required
No
---
Great job. Workmen were efficient and considerate. The children and parents really love the equipment.
K Coghlen (Assistant Headteacher)
Richmond Primary School
From start to finish, a first class team and product. We are delighted, the yard looks beautiful and our children are happier and fitter than ever before!
Alan Baker (Deputy Headteacher)
St Margaret's Primary School
The play equipment has provided the children with a valuable outside resource for free play at lunch & break times and has also improved behaviour.
We would be happy to recommend your company to others.
Eileen Denton (Headteacher)
Bligh Infants School
A very professional job, completed to time, to quality and to budget.
Simon Walmsley (Finance Manager)
Testbourne Community School
I should like to commend the quality of the equipment and the ease with which it was installed. The team who were responsible for the installation worked hard and were aware of how to behave on school premises and the health & safety requirements.
Margaret McCulloch (Headteacher)
St Paul's C of E Junior School
I would just like to take this opportunity to thank you and your team for all your help and assistance over the last 12 months.
I cannot recommend your company highly enough.
Sam Batten (Community Facilities Manager)
Caterham High School
Featured Products
---